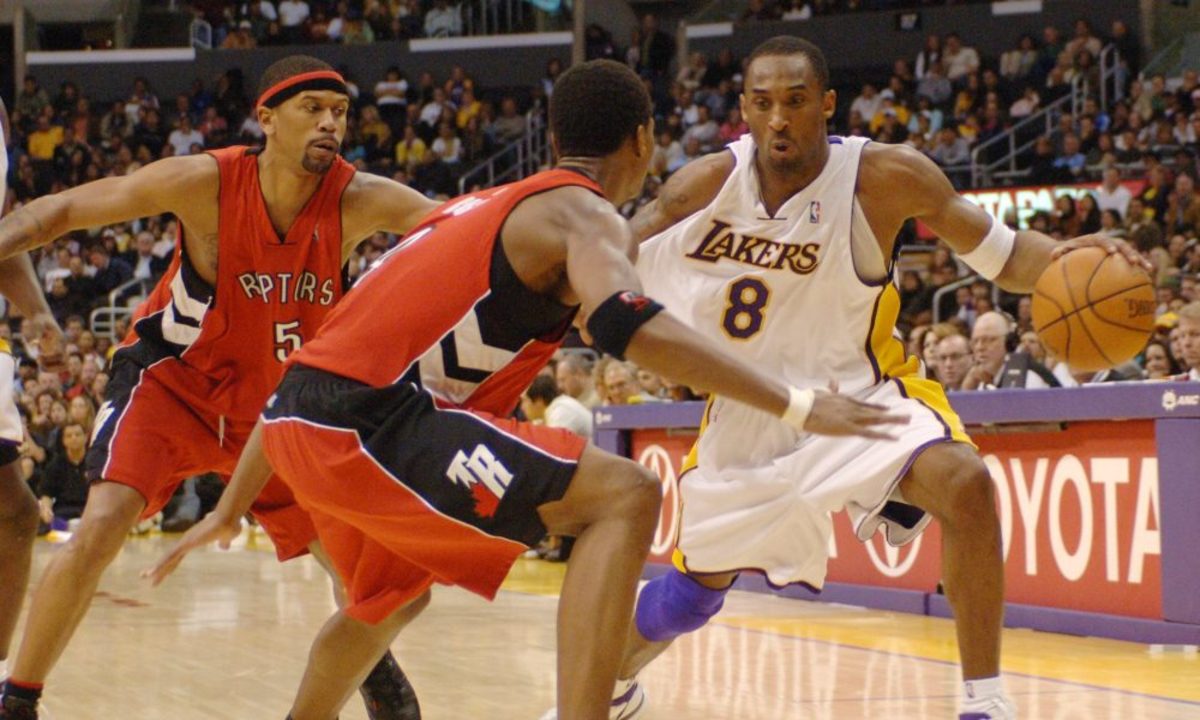 Kobe Bryant was very proud of his accolades, although he was always looking for more. Back in 2006, he dropped 81 points on the Toronto Raptors, cooking his primary defender, Jalen Rose. 
The Los Angeles Lakers legend constantly trolled Rose with this performance. The former player-turned-analyst never forgot about that night or when Kobe ordered a martini with 81 olives after running into each other at a restaurant. 
"How bout this, I saw Kobe after he dropped 81 on us at a restaurant and he ordered a martini with 81 olives," Rose said last year. 
This, however, is also a reference to Kobe joking with Rose in an excerpt from "Jalen vs. Everybody," where he orders that drink after greeting Jalen. That is one of the funniest videos in NBA history, showing how cool Rose and Bryant were despite all the jokes. 
On January 22, 2006, Bryant went off on the Raptors, dropping 81 points, the second-highest single-game scoring in NBA history, only behind Wilt Chamberlain's 100 points. 
That game won't ever be forgotten after people witnessed Kobe playing the best basketball of his career. Sadly, we lost him last year in a fatal helicopter crash. Still, all these stories about him and his quality as a player and person will always remain with his fans.