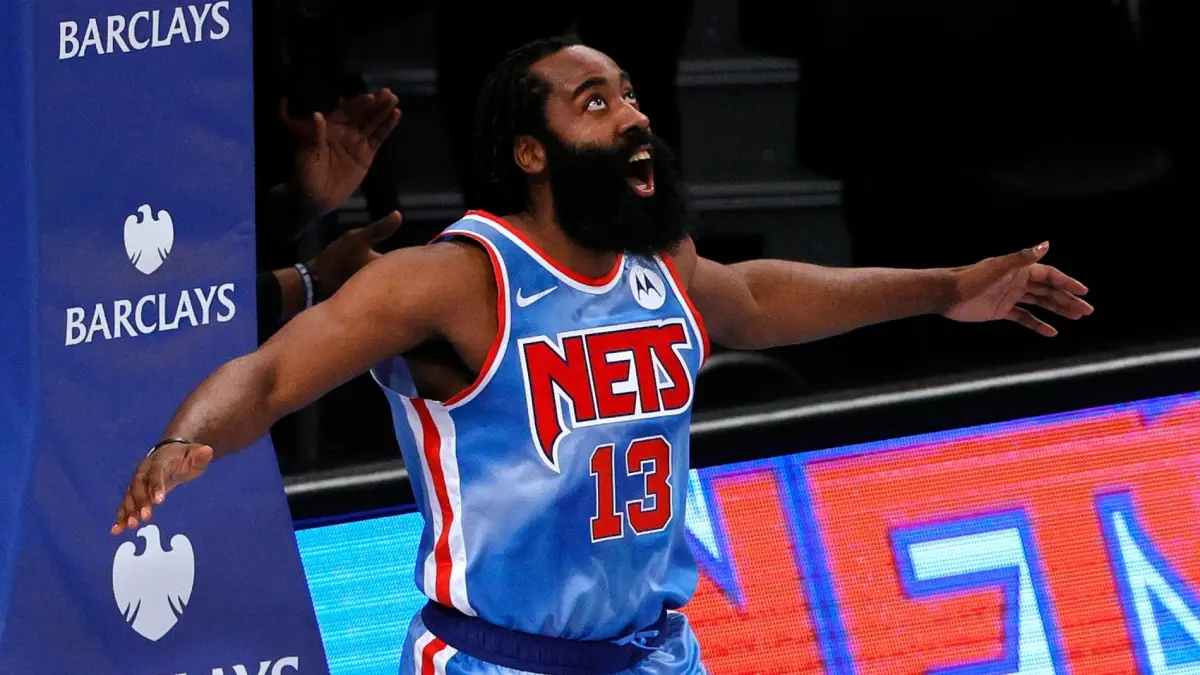 via USA Today Sports
In the NBA, there are a lot of times where teams give players tribute videos after they return to the team's home arena after leaving, whether via trade or free agency.
Recently, Brooklyn Nets' players Patty Mills and LaMarcus Aldridge received a tribute video from the San Antonio Spurs. James Harden joked about the video, hilariously claiming that it was better than his video from the Houston Rockets and that he wanted to "cry" with his teammates. He later added a serious note to his statement, saying that his teammates "deserved" the video.
It was better than my video, I can tell you that. I almost wanted to cry with them. It was special man. These San Antonio fans are obviously popping, the San Antonio organization is great, and they did some huge things here so they deserved it.
There's no doubt that LaMarcus Aldridge and Patty Mills both had a good tenure with the San Antonio Spurs. Aldridge was a 3-time All-Star with the Spurs, while Patty Mills has spent the majority of his career with the team, and was part of the 2014 championship run with the team.
Both LaMarcus Aldridge and Patty Mills joined the Brooklyn Nets in an attempt to win a championship. Both players have also been crucial veterans for the team, and their importance on the offense has been noted by many fans and analysts. They are both crucial to the team, especially with Kyrie Irving being a part-time player.
We will see how well the Brooklyn Nets do going forward. They are currently the 1st seed in the Eastern Conference, but they will be without Kevin Durant for quite some time. Hopefully, we see the Nets continue their success, and they definitely have the talent to go all the way and win it all.