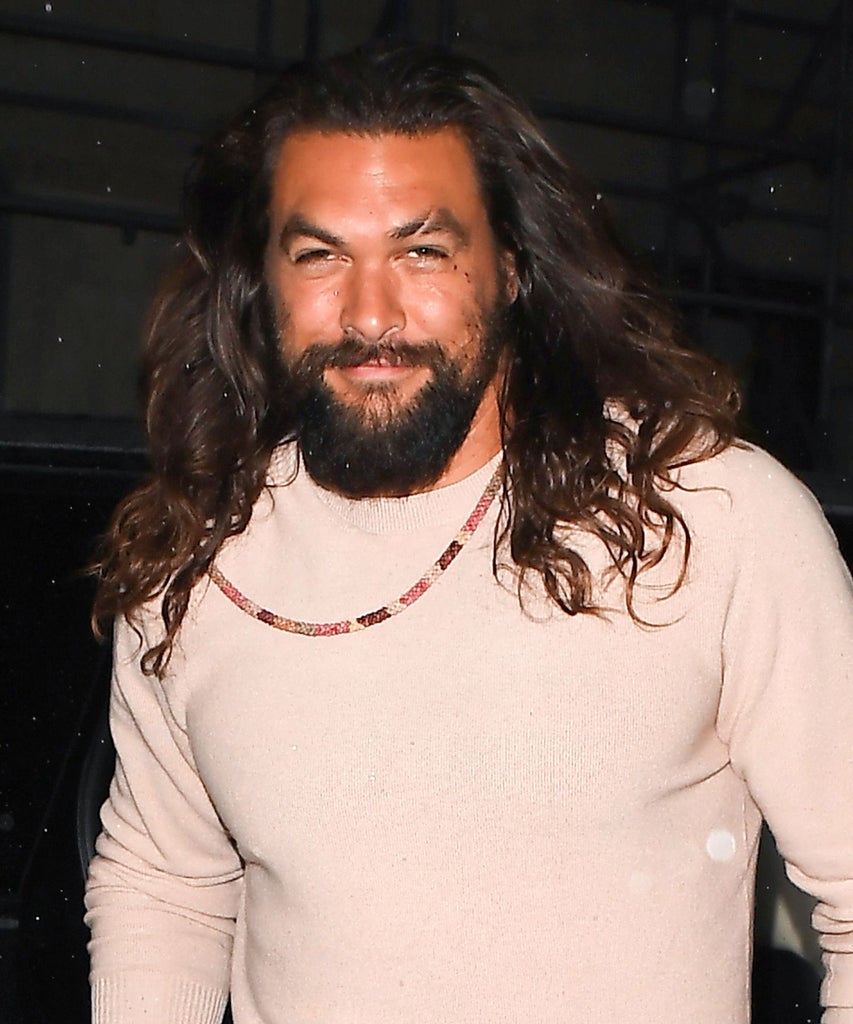 Thee years after the release of the DC Extended Universe's Justice League, one of the film's lead actors has launched a legal and social media battle against the powerful studio that produced the film — and he's got the support of his cast mate and friend Jason Momoa.
Ray Fisher played metahuman Victor Stone in the blockbuster, a character who was cybernetically reconstructed after almost dying in a car crash. Justice League marked Fisher's transition from theater, introducing him not only to the DC fandom but also to mainstream Hollywood as well. However, years after shooting the film, the actor is now actively speaking out against Joss Whedon and Warner Bros., claiming that the director was abusive on set and the company failed to discipline his behavior.
According to Fisher, things on the Justice League set were going swimmingly until the film's original director Zack Snyder had to exit the production and was replaced with Whedon. When Whedon began overseeing the production, Fisher claims that he mistreated the cast and crew. The actor's attempts to address the abuse were then allegedly ignored by Warner Bros. and DC Comics; former DC Chief Creative Officer Geoff Johns and former DC Films executive Jon Berg "enabled" the director and reportedly threatened Fisher's career.
An investigation into the claims was launched, but things are heating up between Fisher and the company. This week, Fisher tweeted that DC Films president Walter Hamada had tried to "throw Joss Whedon and Jon Berg under the bus" during a phone conversation, and Warner Bros. fired back by saying that Fisher had not been cooperative with the third-party investigator hired to look into his allegations.
Fisher's Justice League co-star Jason Momoa has now entered the chat, backing the actor in his push against Warner Bros. In a recent Instagram post, the Aquaman star made a bold move by publicly supporting Fisher.
"THIS SHIT HAS TO STOP AND NEEDS TO BE LOOKED AT @ray8fisher AND EVERYONE ELSE WHO EXPERIENCED WHAT HAPPEN UNDER THE WATCH OF @wbpictures NEEDS PROPER INVESTIGATION," Momoa captioned a photo of withFisher at a Comic Con panel.
"Serious stuff went down," he continued. "It needs to be investigated and people need to be held accountable. #IStandWithRayFisher"
Stepping up to defend Fisher is a brave move for Momoa, who has a close relationship with Warner Bros. He's obviously the studio's Aquaman — and has already signed to appear in future solo and group DC movies — and is also playing a significant role in the upcoming blockbuster Dune, another Warner Bros. production.
As for Fisher, his future with the company is unclear amidst the legal issues between both parties. The actor was slated to continue portraying Cyborg in the DC Extended Universe and was even supposed to have his own solo film within the franchise, but all of that is up in the air now that he's publicly battling both Warner Bros. and DC Films.
Like what you see? How about some more R29 goodness, right here?
OK, Robert Pattinson Was Made To Be "The Batman"
<em>Justice League</em> Is Making Jason Momoa Sad