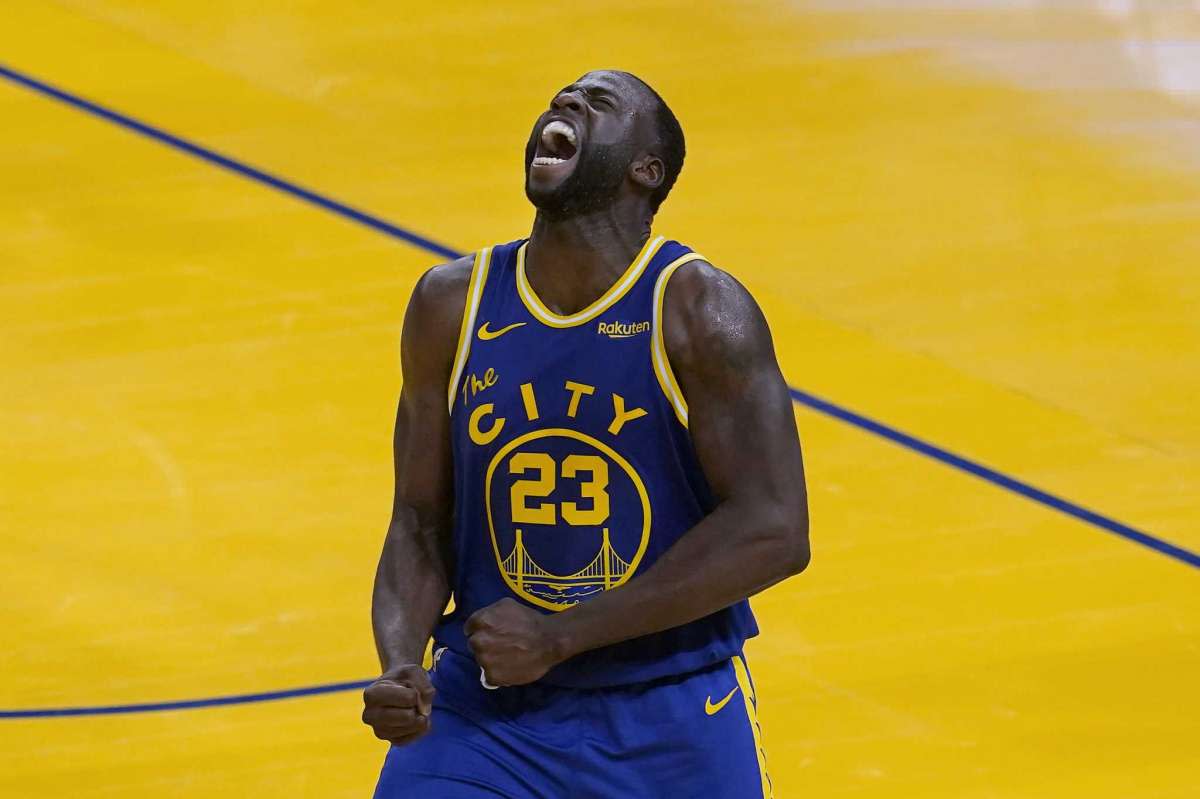 SFGATE
Over the course of the last few years, Draymond Green has become slightly underrated. Whether that is due to the Warriors not winning or his value not popping out from the box score, many believed that Draymond Green has declined at that his best days were over.
With that being said, Draymond Green had an outstanding defensive night against the Phoenix Suns, really doing it all on that end. Green has always been key to the Warriors' defense, and many people have lauded his ability on that end. He won the 2016-17 DPOY for a reason, and he is one of the candidates to win that award this year.
Juan Toscano-Anderson has recently claimed that Draymond Green's impact on the defensive end is the same as Stephen Curry's impact on the offensive end. it is clear that Green is extremely important to their success, even if his offensive game isn't what it used to be.
JTA with some high praise for Draymond's defense: "He is what Steph is offensively."
The Golden State Warriors are 19-3, the best record in the league and the Western Conference. Many view them as the championship favorite, and they have most recently snapped the Phoenix Suns' 18 game win streak. After two years of missing the playoffs, it seems as though the Golden State Warriors are back in the fold once again. Hopefully, we see them make it back to the playoffs, as it's going to be exciting to see Stephen Curry, Klay Thompson, and Draymond Green try to win it all again.
We'll see how good the Warriors can truly be. They are still missing some core rotational players, including All-Star Klay Thompson. The prospect of them getting even better should scare the league, and it is quite safe to say that the Golden State Warriors are back.