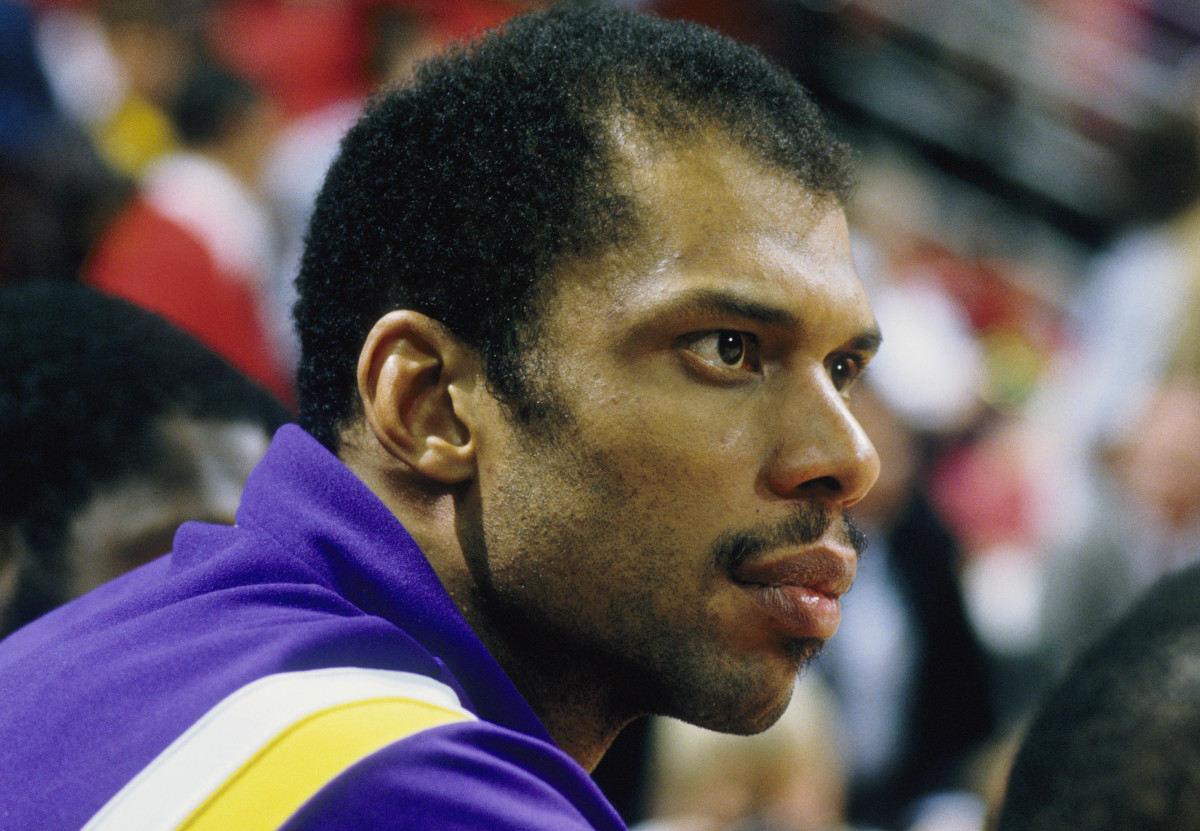 Credit: MPS-USA TODAY Sports
Kareem Abdul-Jabbar is one of the greatest players to ever live. The all-time leading scorer in league history is also the leader in most MVP wins and won 6 championships across two eras during his prime in the league. He was one of the most feared players to ever play in the NBA and is considered to be a top-three player in history alongside Michael Jordan and LeBron James.
Kareem was very dignified and well-spoken from his days in the league, using his platform for social justice and racial equality. In addition, Kareem also had a silver tongue that could dish out some of the best insults upon opponents or friends if provoked.
In 1985, Kareem won his fourth NBA title and the third with the Lakers. That year's Finals matchup was the infamous Lakers taking on their Eastern rivals in Boston. The Lakers would win that series in 6 games as Kareem became a 38-year-old Finals MVP. The center had a hilarious comment for the Celtics fans after the game when asked about his favorite hot dog toppings on The Tonight Show.
It is easy to forget that the Celtics were arguably one of the most hated sports teams in the country in the 80s. They came off years of uninterrupted domination of the league, often at the expense of the Lakers. But the 80s saw the tides swing towards LA being the better franchise.
Kareem, responding like this, is absolutely hilarious considering how he carries himself through his day-to-day life. He is always a very calm and well-spoken individual at events nowadays, so hearing me lay back and roast the Celtics was a pleasant surprise.
Warriors fans probably got to enjoy this delicacy Kareem has spoken about from the concessions stand at Game 6 of the Finals in Boston. But that memory won't last long, and the Celtics will be back with more fire under them considering how comments like these were casually passed against their team.