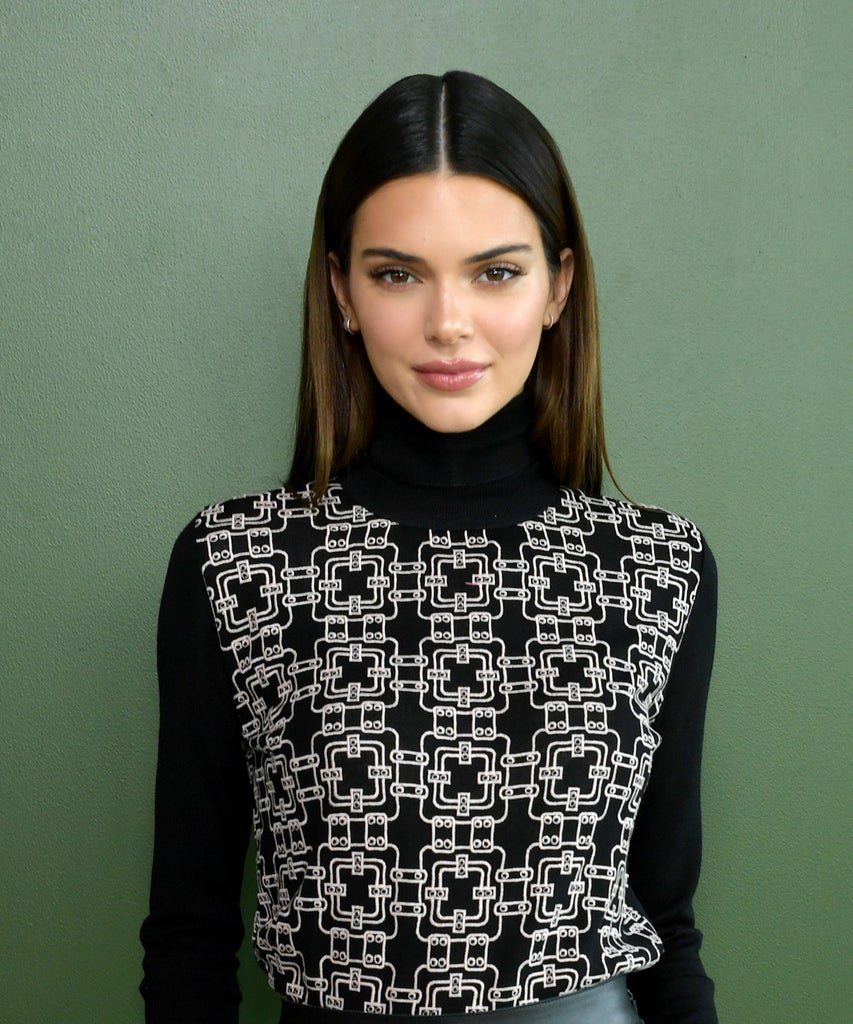 If you can believe it, there's still more Fyre Fest drama unfolding. The saga started in 2017 when a bunch of influencers promoted the much-hyped festival on Instagram, only for Fyre Fest itself to fail spectacularly in a million different ways that required not one, but two documentaries to capture. The mastermind behind the whole disaster, Billy McFarland, is currently in prison, but the consequences are still trickling down, and now it's Kendall Jenner's turn to pay up.
Jenner was one of the influencers who promoted the festival on Instagram, reportedly for $275,000. In August 2019, she was sued by Gregory Messer, who is in charge of recovering the money creditors lost investing in the failed festival. WWD reports that the model will pay back $90,000.
Jenner failed to disclose the now-deleted post as an ad, and also came under fire for insinuating that Kanye West would be performing at the festival with his G.O.O.D Music label. That, like many things promised by the organizers, did not happen.
Jenner previously spoke out about her role in promoting the now-infamous festival in an interview with the New York Times.
"You get reached out to by people to, whether it be to promote or help or whatever, and you never know how these things are going to turn out, sometimes it's a risk," she explained. "I definitely do as much research as I can, but sometimes there isn't much research you can do because it's a starting brand and you kind of have to have faith in it and hope it will work out the way people say it will."
Bella Hadid and Emily Ratajkowski, two of the other influencers who promoted the festival on Instagram, were also sued, but have not yet been fined.
Like what you see? How about some more R29 goodness, right here?
Kendall Jenner Is On A Quarantine Trip
Kendall Jenner Met Navarro Cheer
Kendall Jenner Grills Harry Styles Over Cod Sperm