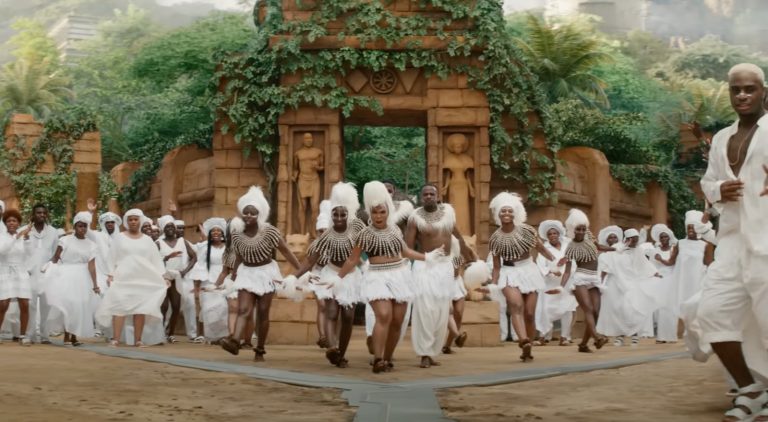 Chadwick Boseman passed away in August 2020 after a battle with cancer that the actor kept secret from almost everyone. Marvel found itself having to both grieve the actor and deal with a Black Panther sequel that now had a huge problem. Fans started wondering whether the studio would recast T'Challa or pass the Black Panther baton to a different actor.
We learned in mid-December 2020 that Wakanda Forever would feature a new Black Panther. That's when Marvel announced it would not recast T'Challa, implying that Wakanda would have to deal with losing their king. Just as the real world dealt with Boseman's passing. Ahead of the Wakanda Forever premiere, Kevin Feige explained why Marvel decided not to recast the role. Mind you, some spoilers might follow below.
The post Kevin Feige explains why Marvel didn't recast T'Challa appeared first on BGR.
Today's Top Deals






Trending Right Now: