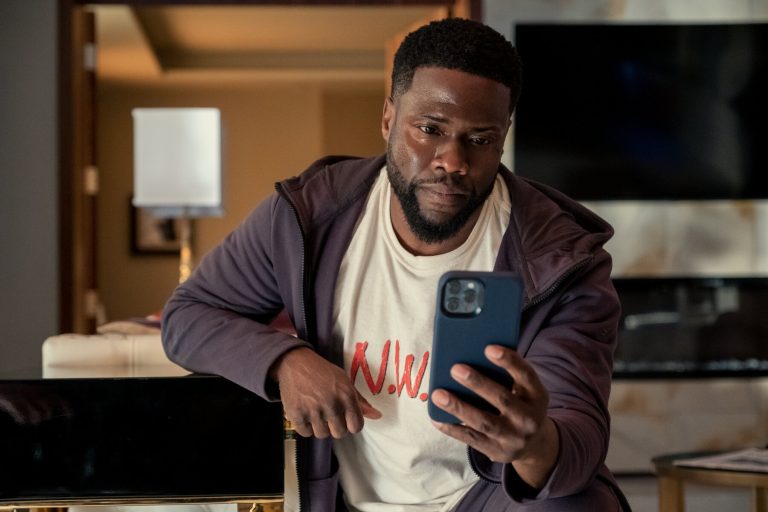 Comedian Kevin Hart is known for his distinctive brand of everyman comedy and for his hilarious sidekick roles in feature films. Which often find him accompanying Dwayne "The Rock" Johnson, to comical effect. All of which must be set aside, however, in order to appreciate the serious work Hart is trying to do in his new Netflix limited series True Story.
Released just this week, the series was penned by Eric Newman -- a veteran of another little Netflix series you might have heard of, called Narcos. This one might also call to mind a bit of HBO Max's Flight Attendant. In both of them, a protagonist wakes up next to a dead person. They have no idea what transpired, and from there things only get worse. All of which is to say, for all his many dramedies that we know him for? The motivation for this series was to show that Hart still has another side to him that most people haven't seen. "When it's all said and done with me and my career," Hart told The New York Times, "people are going to realize that I've checked every box. This is just to simply show, I got that. This is in my bag."
The post Kevin Hart's new Netflix show is out and it's surprisingly dark appeared first on BGR.
Today's Top Deals






Trending Right Now: