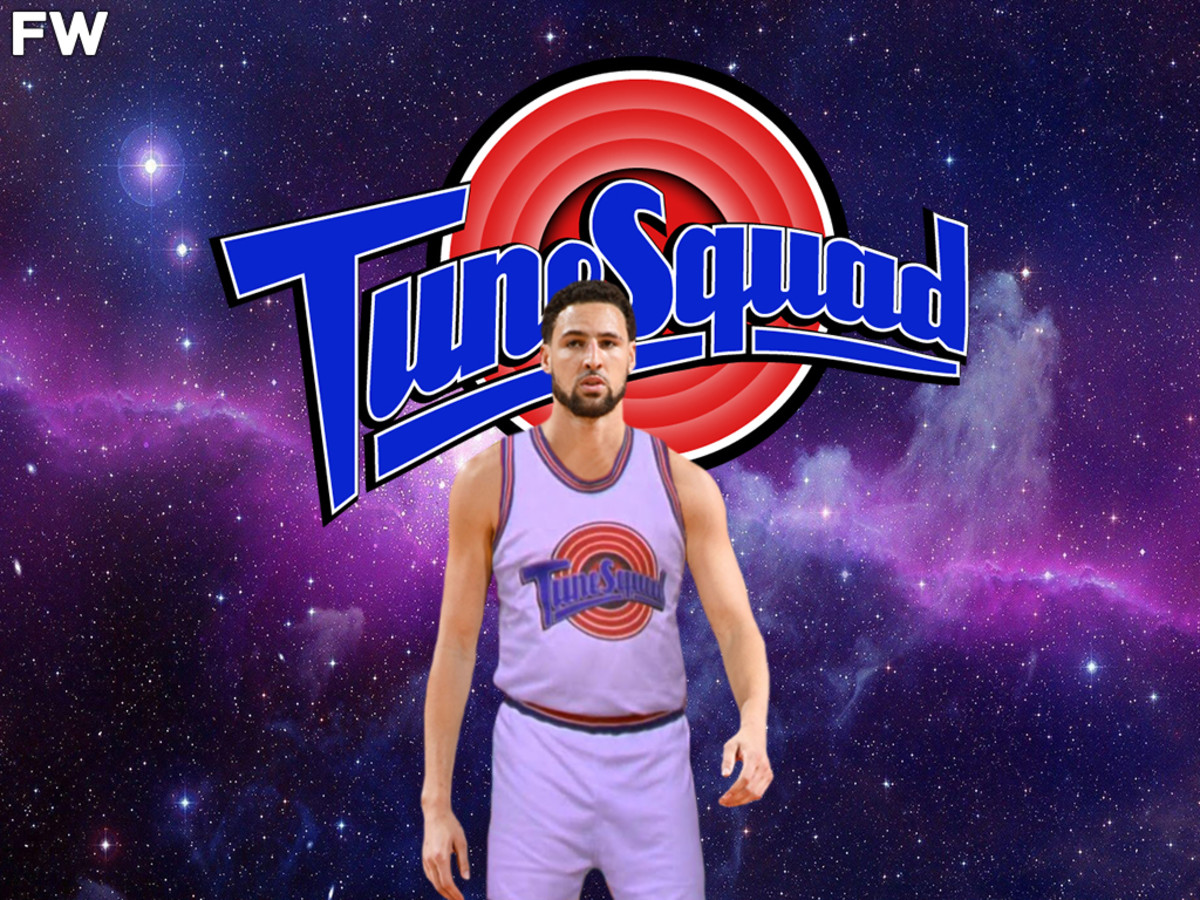 Just like the rest of the NBA world, Klay Thompson is excited to return to the court with the Golden State Warriors, trying to relive old glories with the Dubs and become the killer he was before suffering two season-ending injuries. 
He's playing with a chip on his shoulder, trying to prove doubters wrong. Thompson wants to get his respect and won't rest until people give him exactly that. The shooting guard was inactive for almost three years and it's about time we see him playing again. 
Klay can't wait to be back and shared a video showing his excitement with his return, using an extract of Space Jam to describe how he would arrive at the arena. He chose a clip of Bill Murray showing up in the 1996 movie, Thompson said: 
"How I'm pulling up to chase tomorrow, Bill Murray is my spirit animal.

IM SO EXCITED TO SEE YALL DUBNATION ! LETS GET IT," he captioned the video with. 
The world is also excited to see Klay balling again and we hope he has a good night against long-time rivals Cleveland Cavaliers. He's expected to start the game and play around 20 minutes. This could look like a short time, but knowing how he is, Klay can take the most off of those minutes. 
The Warriors host the Cavaliers tonight, in one of the most anticipated moments of the 2021/22 NBA season. We already welcomed Kyrie Irving back last Wednesday and now it's time to see Thompson suiting up for the Warriors again. 
Golden State was already a dangerous team, and adding Klay to the mix will take their game to the next level. If he can play at a decent level, the Warriors will have a bigger chance to win it all this term.