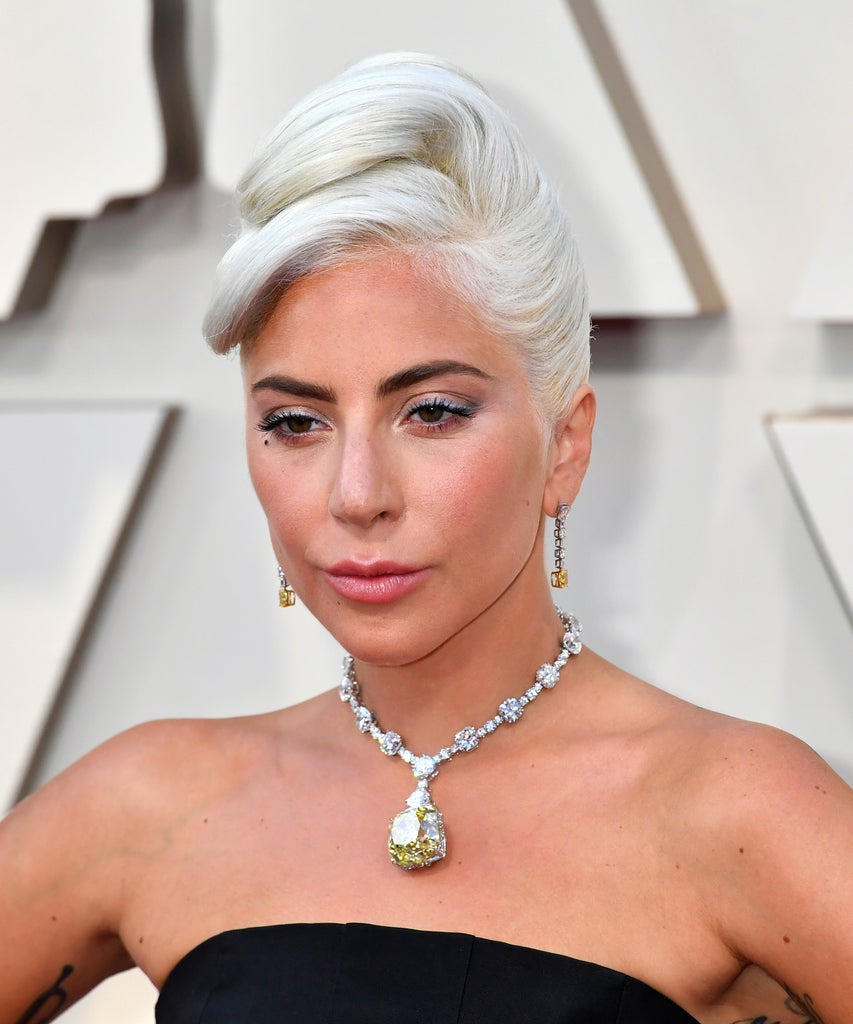 Days after being violently attacked in the sudden kidnapping of Lady Gaga's famous pets, dog walker Ryan Fischer is speaking up about the dramatic shooting that landed him in the hospital.
On February 25, 2021, Fischer was approached by two men outside of his West Hollywood home as he was walking the pop star's three French bulldogs, Koji, Miss Asia, and Gustavo. The men shot him four times in the chest, escaping with Koji and Gustavo while Fischer slipped in and out of consciousness from the blood loss, still cradling Miss Asia in his arms. 
The following day, Gaga offered a hefty reward of $500,000 to anyone who could reunite her with her dogs. In the same post, she thanked Fischer for "risking [his] life" for her "family." Koji and Gustavo were later dropped off at a local police station and reunited with Gaga that same evening, returned by a woman who is presumed to be "uninvolved and unassociated" with their kidnapping. The Los Angeles Police Department is still on the hunt for the men responsible for the attack.
More than a week later, the celebrity dog walker has finally recovered enough to talk about the traumatic incident. In two lengthy posts on Instagram, Fischer recalled the immediate moments after the robbery, revealing that his main priorities at the time were staying alive and making sure that the authorities had enough information to rescue Koji and Gustavo from the kidnappers. He also called Miss Asia his "guardian angel."
In the second post, which featured a hospital bed selfie showing a giant bandage cover one gunshot wound, Fischer went on to share that he's still in recovery after the serious near-fatal accident. But even as he heals, he's already looking forward to the day when he'll be able to walk Gaga's pups again. 
"@ladygaga: your babies are back and the family is whole… we did it!" Fischer mentioned the Chromatica singer in the post. "You have shown so much support throughout this whole crisis to both me and my family. But your support as a friend, despite your own traumatic loss from your kids, was unwavering. I love you and thank you."
"And now? A lot of healing still needs to happen, but I look forward to the future and the moment when I get bombarded with kisses and licks (and maybe even an excitement pee?) from Asia, Koji, and Gustav."
Like what you see? How about some more R29 goodness, right here?
Lady Gaga Dog Walker Is Shot 4 Times, Dogs Stolen
Justice For Snowflake, Ted Cruz's Abandoned Dog