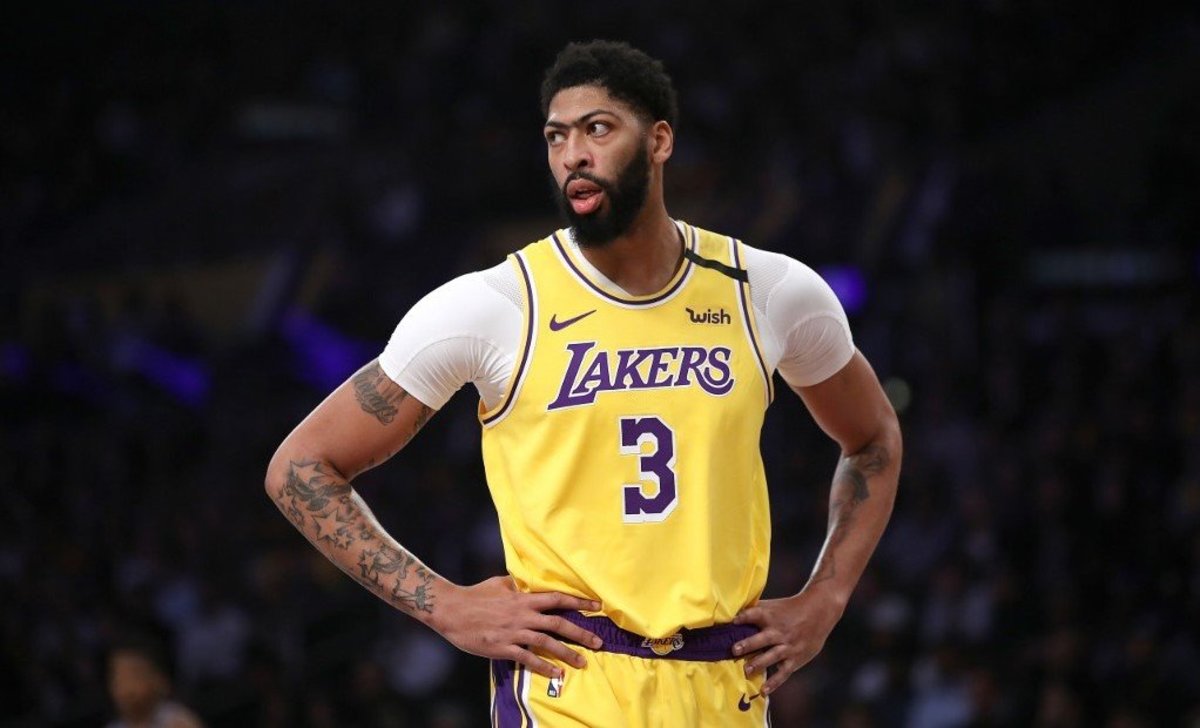 Rappler
A few months ago, nobody could have imagined the Los Angeles Lakers residing in play-in territory with under 10 games to go for the season.
But after Friday night's loss to the Portland Trail Blazers, that's exactly where they sit -- 37-30, 7th in the West.
Amid tough times for L.A., and their future uncertain, Twitter was set ablaze with reactions from fans all around the globe...
Isaiah Thomas even chimed in, offering his services to a team in desperate need of reinforcements.
All-in-all, the Lakers are down something fierce right now, and it doesn't take a genius to see that. Their chemistry is off, big pieces haven't stepped up, and injuries have kept LeBron and AD from being themselves on the basketball court.
Honestly, it will take a lot of work for them to get back into shape, and the brutal Western Conference won't give them much leniency.
Still, if anybody can bounce back, it's this squad. They have Championship experience and two of the best players in the world leading the charge. That is more than can be said for most.
So as the team attempts to climb out of their hole, the world will be watching, waiting to see if they can pull off the impossible.