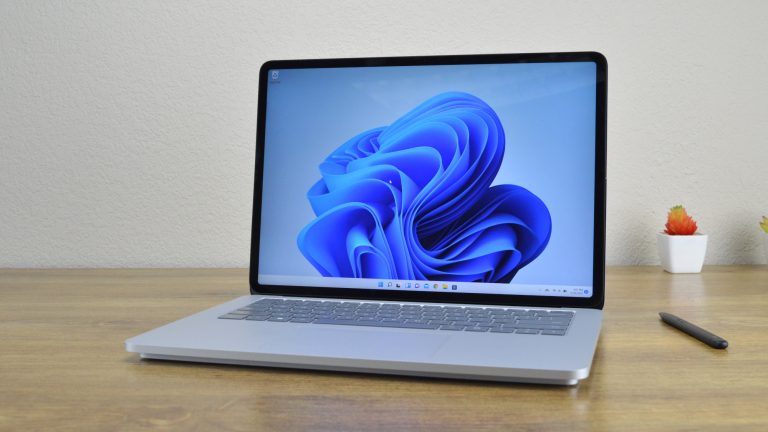 LastPass issued a security update just before Christmas, advising customers that the previously disclosed breach was worse than it had previously announced. The news dropped late on the Thursday before Christmas, at a time when LastPass customers were hardly in a position to worry about the integrity of their passwords. Now, about a month later, LastPass parent company GoTo announced that the November security breach was even worse than we thought.
Hackers didn't just steal encrypted passwords from LastPass consumers. They also downloaded encrypted backups from various GoTo products, putting the security of GoTo customers at risk.
The post LastPass owner GoTo says security breach is much worse than we thought appeared first on BGR.
Today's Top Deals