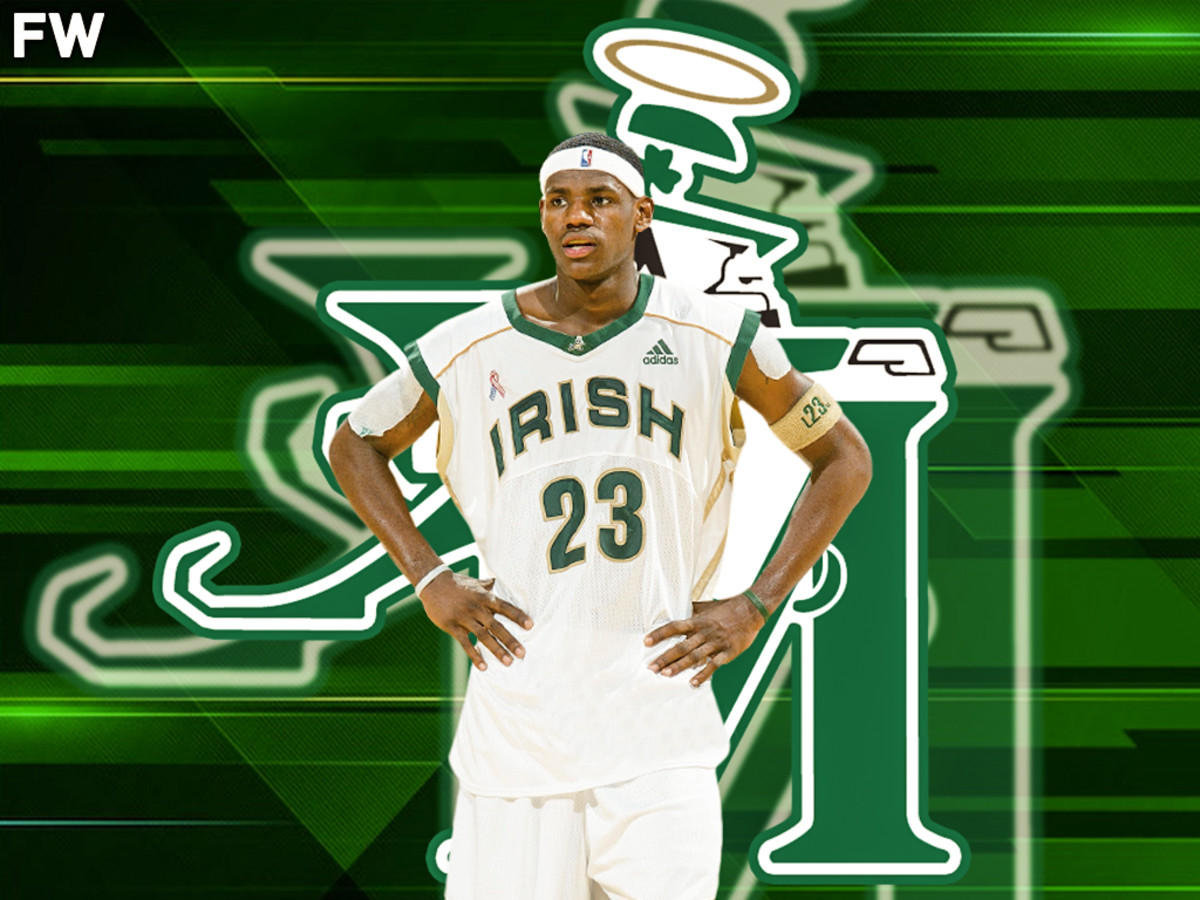 LeBron James has become everything people thought he would and more, exceeding the high expectations everybody had for him once he made it to the league. The King is a different type of leader than those we had in the 80s, 90s, and 2000s, but he has no problem with that. 
Cool as he is, LeBron wants to win, and whenever he feels those around him are not on the same page, the King will call out people for their attitudes, as he did recently while reflecting on his struggling Los Angeles Lakers. Bron has always been a chill dude on the court, but he never hesitated to keep everybody straight when he saw something off. 
This isn't something new, as LeBron used to do this at a very young age. Rare footage shows the player calling out a teammate in high school for not listening to his coach and just talking back. In an interesting sequence, the 4x NBA champion wasn't having the attitude of one of his teammates and quickly shut him down. 
Coach: "If you can't let it go, then let me know and I'm not gonna play you."

Player 1: "I told you I don't have an attitude."

LeBron: "Why don't you listen? Point guard? Leader?"

Coach: "The only team that's gonna beat St. Vincent St. Mary's gonna be us. And these kinda attitudes are gonna beat us."
LeBron was visibly upset that his teammate while supporting his head coach. This shows he was all about winning and becoming better no matter what. It was annoying for him when the rest of the team wasn't on the same page, which is why he handled those things himself. 
Many years later, he's one of the most respected players in the NBA, and a terrific leader on the court, although things haven't worked in his favor recently. You knew he was going to be great at a young age, and this footage confirms that Bron was always special.