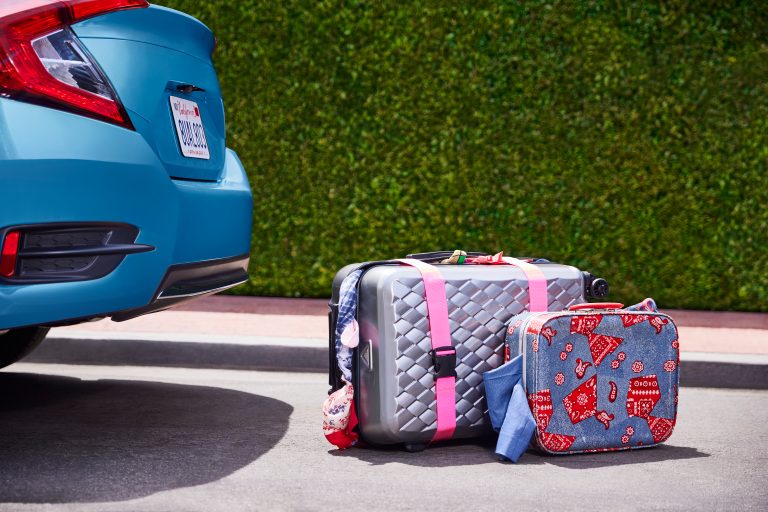 Lyft is playing some serious catchup with Uber on this one.
As reported by TechCrunch, Lyft has finally added wait time fees to its rideshare platform. Now, riders will be charged a fee if their driver has to wait for them. Uber has had similar fees for years, but those fees are now coming to the other popular rideshare service.
The post Lyft will now charge you fees if your driver has to wait for you appeared first on BGR.
Today's Top Deals