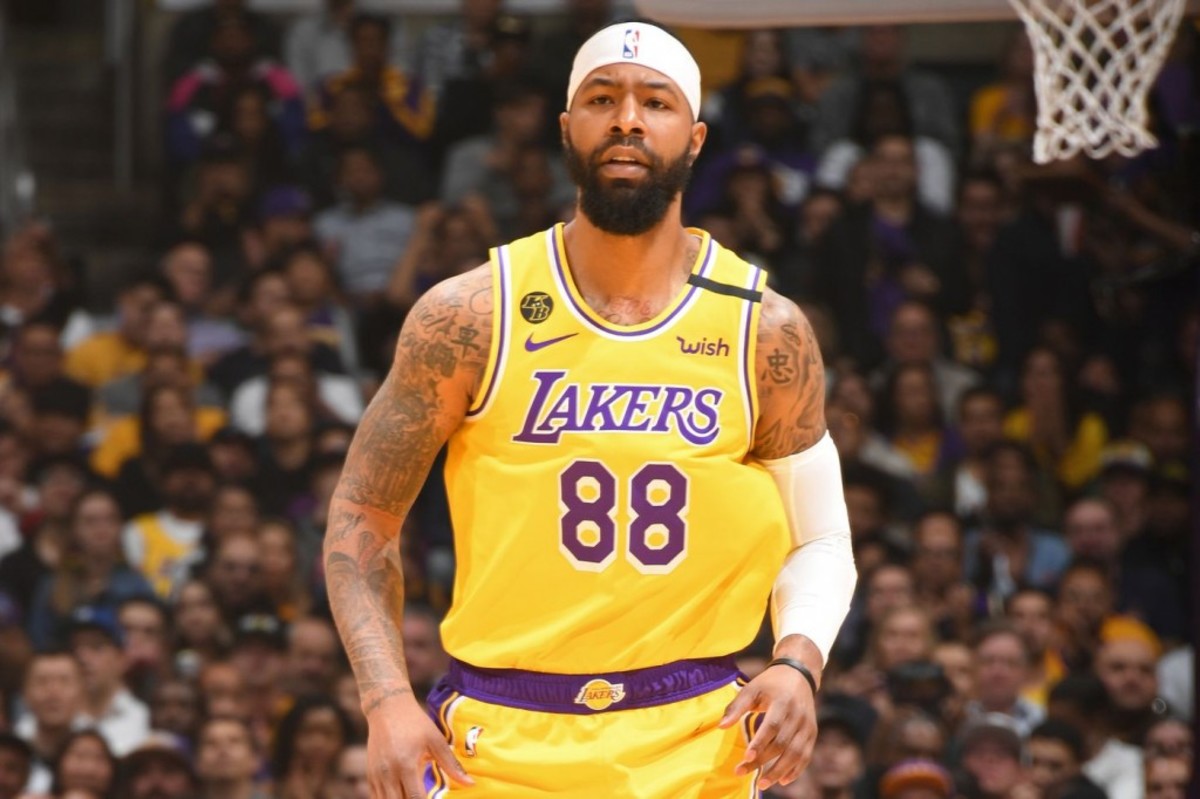 Markieff Morris has picked the Los Angeles Lakers this 2020 NBA offseason. The forward was reportedly looking to join his twin brother, Marcus, on the Los Angeles Clippers. They played in Los Angeles last season, but Markieff was part of the Lakers that won the championship while Marcus joined the Clippers via trade.
Marc Stein of the New York Times reported that both Los Angelenos teams were trying to sign Markieff but he ultimately decided to stay with the purple and gold.



Both the Lakers and the Clippers are trying to sign Markieff Morris, league sources say




The free-agent Battle of LA has been a constant in this transactional frenzy. It's clearly not over after Toronto signed Aron Baynes to replace Marc Gasol and fell as a viable Morris option




— Marc Stein (@TheSteinLine) November 23, 2020
Shams Charania of The Athletic reports that Marcus is signing a minimum deal to stay with the Lakers amid rumors suggesting he was trying to join forces with his brother.



Free agent Markieff Morris has agreed to a minimum deal to return to the Los Angeles Lakers, source tells @TheAthleticNBA @Stadium.




— Shams Charania (@ShamsCharania) November 23, 2020
According to Jason Dumas, Markieff was looking for a reunion with Marcus on the Clips, a team with a lot of pressure for the 2020/21 season. They failed to compete last season and blew a 3-1 lead in the second round of the playoffs against the Denver Nuggets.



Markieff Morris is looking to team up with his twin brother on the Los Angeles Clippers, per @JDumasReports




(h/t @hoopsview ) pic.twitter.com/FCpE1EIMO8




— NBA Central (@TheNBACentral) November 22, 2020
Morris himself took to Twitter to announce he is staying with the Lakers.



Markieff Morris announces he's staying with the Lakers … https://t.co/r9z8qToo28




— Marc Stein (@TheSteinLine) November 23, 2020
This was one of the last episodes of the free agency battle of Los Angeles. The Lakers have won once again.