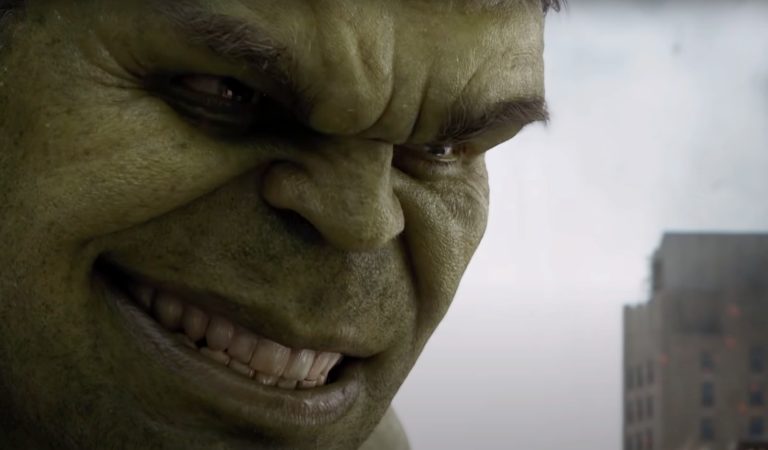 Marvel's The Incredible Hulk is the only standalone Hulk movie in the MCU so far, and that's because Marvel never had complete control over the character's rights. Hulk (Mark Ruffalo) is one of the original six Avengers, and the character has appeared in every Avengers movie since then. He also popped up in Thor: Ragnarok. That's how Marvel told the Hulk story without actually giving Ruffalo his own standalone film. As a reminder, Edward Norton played Bruce Banner and the Hulk in the first MCU Hulk movie. But that might change soon. An exciting leak says Marvel will start production of the World War Hulk movie next year in preparation for a 2023 or 2024 release.
If that's accurate, then fans will finally get the film they've been asking for. Mind you, some Marvel spoilers might follow below.
The post Marvel's World War Hulk movie starts production next year, leak says appeared first on BGR.
Today's Top Deals






Trending Right Now: