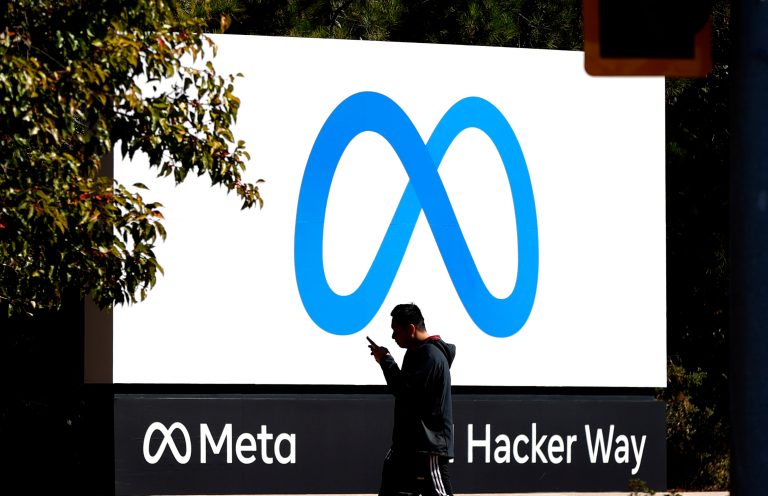 Meta, the company behind Facebook, Instagram, and WhatsApp, is working on its own decentralized social network.
As reported by Money Control and confirmed by Meta, the company has been working on a text-based social network that will support ActivityPub, the decentralized social networking protocol used by federated social networking apps like the growingly popular Mastodon.
The post Meta is working on a decentralized social network appeared first on BGR.
Today's Top Deals