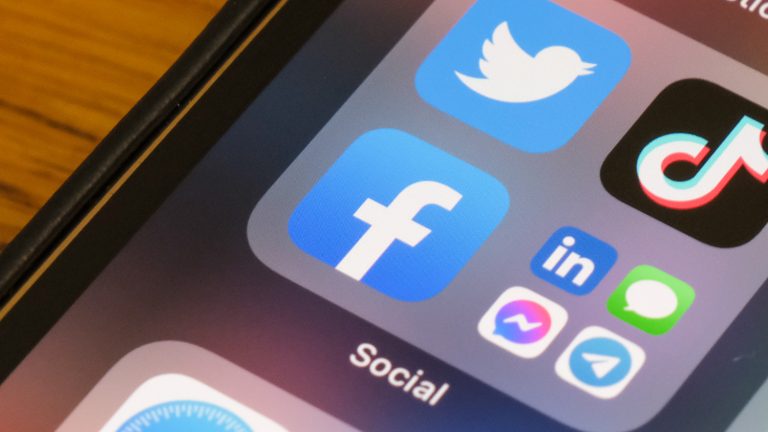 Facebook users could find themselves unable to share news in the future if Meta goes through with its threat.
As reported by The Verge, Meta is threatening to pull news from Facebook in the United States if the country's Congress passes the Journalism Competition and Preservation Act, a bill that would force the company to negotiate and compensate publishers for the content featured on the social media platform.
The post Meta says it will rip news out of Facebook if journalism bill is passed appeared first on BGR.
Today's Top Deals






Trending Right Now: