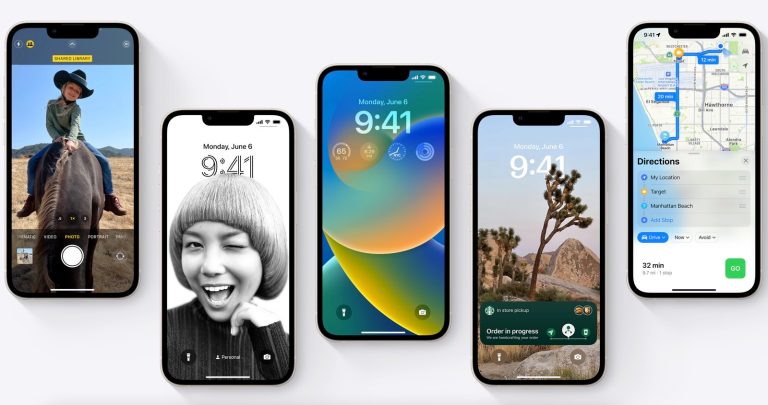 iOS 16 introduced a new feature on the iPhone called Sound Recognition that instructs the iPhone to always listen for specific sounds. Once the iPhone hears the sound, it can play an alarm to warn you about what's going on.
Sound Recognition is an Accessibility feature that will undoubtedly come in handy for people who suffer from hearing loss. The iPhone is usually close by and can pick up sounds better than the human ear. But the feature can also come in handy for people who aren't hard of hearing.
The best part is that you can record custom sounds that might be specific to devices around you and then set up special iPhone alarms for each one.
The post Mind-blowing iPhone feature in iOS 16 triggers alerts when your phone hears certain sounds appeared first on BGR.
Today's Top Deals




Trending Right Now: