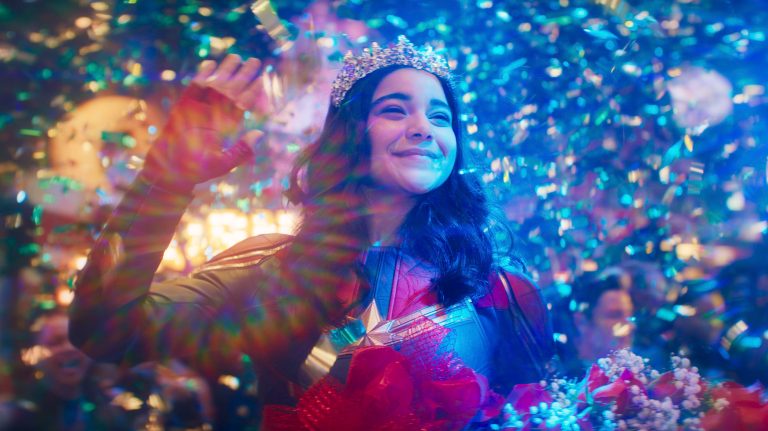 Ms. Marvel is out on June 8th, which means we're less than two weeks away from meeting a brand new MCU superhero. Kamala Khan (Iman Vellani) hasn't appeared in any MCU movie or TV show so far, which means most fans don't know anything about her. Well, unless you've been reading the comics, in which case you basically know what to expect. But the first Ms. Marvel details have started leaking out, with a reviewer claiming that episode 1 will deliver the show's first post-credits scene.
Not only that, but the scene itself will be connected to one of the biggest MCU Phase 4 movies so far. If you hate spoilers of any kind, especially those that concern MCU movies, then you should avoid what follows.
The post Ms. Marvel episode 1 will have a mind-blowing post-credits scene appeared first on BGR.
Today's Top Deals






Trending Right Now: