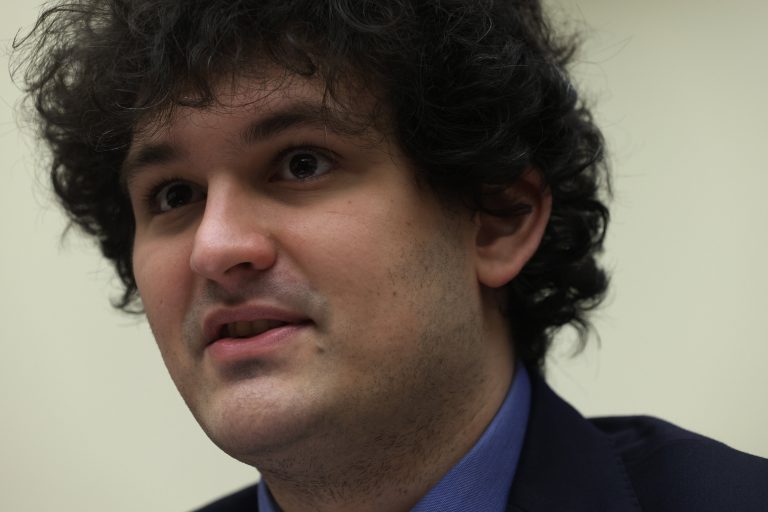 It's the aftermath of the GameStop saga all over again. The latest news stemming from the crypto exchange FTX's colossal downfall -- and the massive legal cloud that now hangs over CEO Sam Bankman-Fried -- is that Apple is close to a deal for the rights to Michael Lewis' forthcoming book about the whole messy affair.
The iPhone maker is rumored to be looking at a seven-figure deal to adapt the book into a movie for Apple TV Plus, one of several film and documentary projects in the works right now about FTX, as it also faces nonstop news coverage, lawsuits, and investigations. By my count, there are at least four such FTX-related film projects in some stage of development at the moment, similar to the mad scramble to release films and documentaries unpacking the Reddit-driven GameStop stock story from 2021.
The post Multiple film projects about the downfall of the FTX crypto exchange are in the works appeared first on BGR.
Today's Top Deals






Trending Right Now: