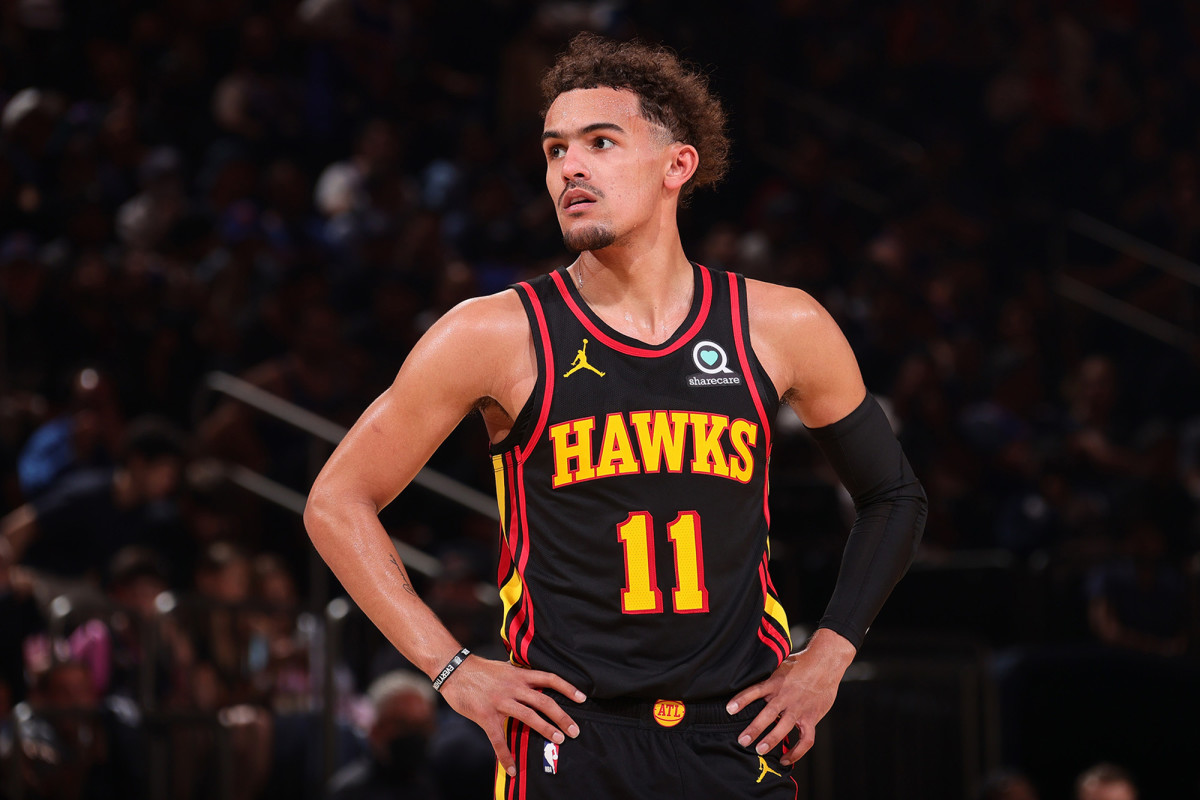 New York Post
Trae Young didn't make the All-Star team this past season, which isn't surprising given the level of coverage he has received over his short NBA career so far.
But now, months later, Trae has put the world on notice.
Following a 48 point performance in Atlanta's Game 1 win over the Bucks, his name is trending all over Twitter, and head coach Nate McMillan shared some words that match much of the feelings around the community right now:

"I think he just has the skills that these top players have in this league. You have to put him with the top guys in the league."
After being ignored and underrated for so long, perhaps it's time to recognize Trae as one of the league's elite players. 
As a premier scorer and ultimate playmaker, he is putting his skillset and talent on full display while leading the Hawks further in this postseason than most believed was possible.
While the series is still very far from over, nobody can underestimate this team again, or the man that is currently leading them.
As we've seen several times already, they are ready for the big stage, and it's about time people stopped counting them out.