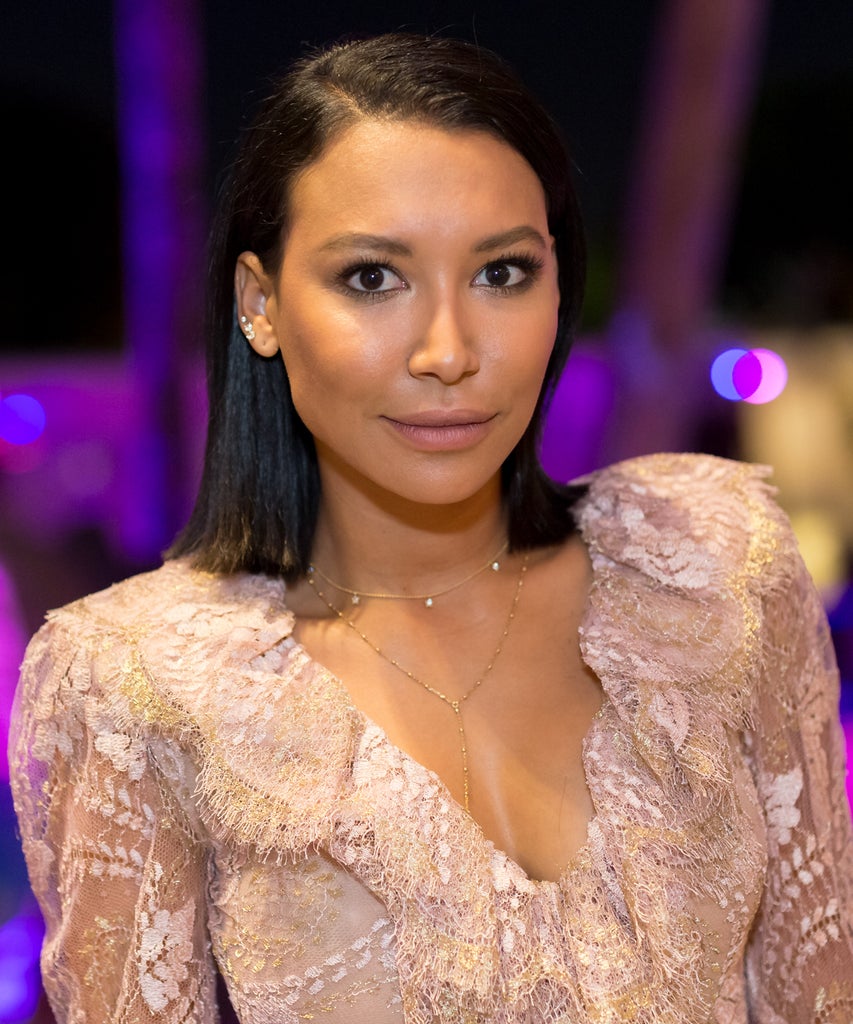 Following Naya Rivera's death, fans of the actor have been looking back at her career, from her starring role on Glee to her appearance as a little kid on Family Matters. Now, fans have one more way remember Rivera's legacy On Friday July 31, the third season of Sugar Rush premiered on Netflix and Naya Rivera is a guest judge for one of the episodes.
Sugar Rush is a reality competition show in which teams of bakers compete for a $10,000 prize. The series features two professional pastry chef judges, Candace Nelson and Adriano Zumbo, with each episode also including a guest judge. Season 3 is called Sugar Rush: Extra Sweet, and Rivera is the guest judge on episode 2, "Birds of a Feather". Deadline reports that this is believed to be her final TV appearance.
In the episode, Rivera says that she bakes at home. "I have a four-year-old son, so you're kind of required to know how to bake at that point," she tells her fellow judges, adding that her son Josey's favorite cookies are chocolate chip.
According to Deadline, Netflix worked with Rivera's manager, who consulted with the actor's family, to come to the decision to still release the episode. At the beginning of the episode "Dedicated to Naya Rivera" appears on the screen.
Fans of Rivera have been talking about watching the episode on Twitter. Many are reminiscing about what they loved about her, including how kind she was and her "beautiful soul". For some, it's an emotional experience to watch her on TV again, and many are glad just to see her smiling.
Rivera's death was confirmed on July 13, five days after she went missing during a visit to California's Lake Piru with her son. On July 8, Rivera rented a pontoon boat with her son Josey, but later Josey was spotted on the boat alone by other people at the lake. According to authorities, it seems that Rivera and Josey went swimming and she was able to get Josey back to the boat before accidentally drowning.
"While we grieve the loss of our beautiful legend, we are blessed to honor her everlasting legacy and magnetic spirit," Rivera's family shared in a statement. "Naya was an amazing talent, but was an even greater person, mother, daughter and sister."
Like what you see? How about some more R29 goodness, right here?
Naya Rivera's Ex-Husband Ryan Dorsey Speaks
Celebrating Naya Rivera, TV's Afro-Latinx Icon
Cory Monteith's Mom Shares Tribute To Naya Rivera