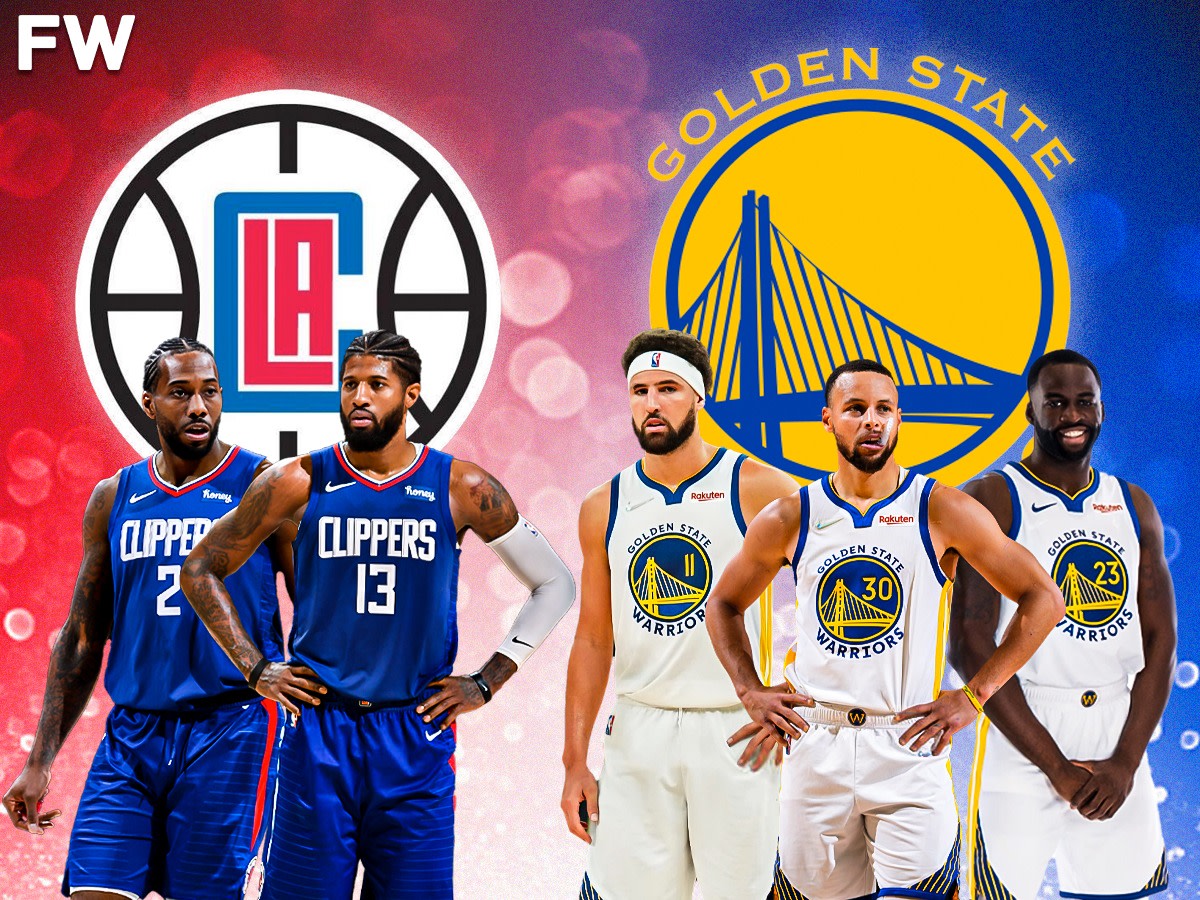 The Golden State Warriors, led by Stephen Curry, silenced a lot of their doubters this past season as they won their first NBA title since 2018 by beating the Celtics in 6 games in the Finals. The Warriors dynasty was said to have ended after 2019 as they failed to make the playoffs in 2020 and 2021, but they bounced back in some fashion.
Despite their brilliance, however, Tim Bontemps doesn't believe that Golden State is headed back to the Finals next season. When asked for his pick to win the Western Conference, he claimed that the Clippers, when healthy, are clearly the best team in the conference.
"I think the Clippers are clearly the best team in the West with everybody available and on the court. They spent all last season stockpiling players, stockpiling assets to be ready to go when Kawhi Leonard and Paul George will be healthy. They add Norman Powell, they add Robert Covington, they bring back Nicholas Batum, this team can play any way you want to play, they have a championship-winning coach in Ty Lue... I think the Clippers have everything required to be a championship team."
The Clippers do look terrific on paper, but then again, that has been the case ever since Kawhi Leonard and Paul George teamed up there. They have had some bad breaks with injuries, so if they do manage to stay healthy, then perhaps this could be the year they finally break through. Kendrick Perkins is also high on the Clippers for next season as he stated that they are the clear winners of the 2022 offseason, and there is little doubt they will be strong contenders next season.
Still, the Warriors are a proven commodity, and until the Clippers actually manage to get the job done, you have to give the edge to Golden State.