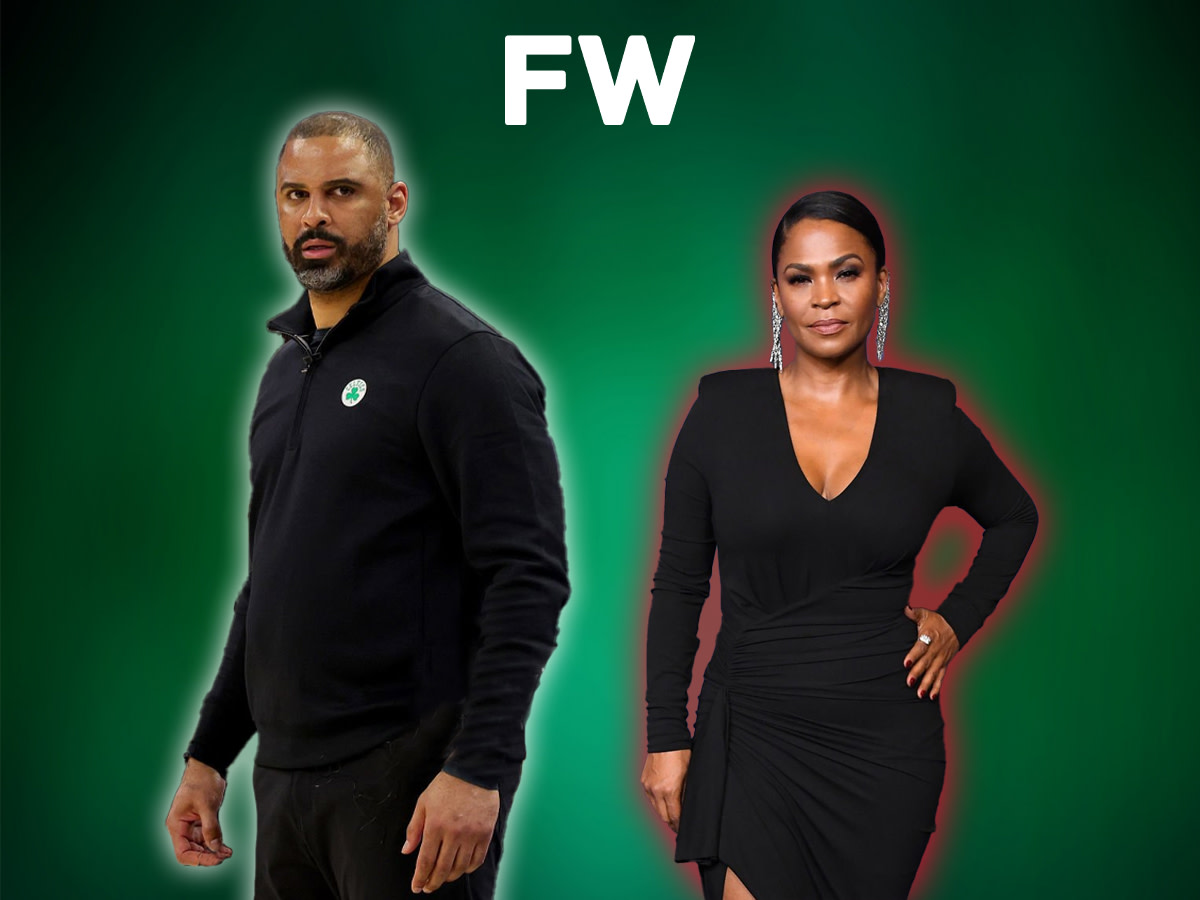 Ime Udoka is under fire right now, as the Boston Celtics head coach is facing a big punishment for breaking the rules of the organization. In recent hours, it was revealed that the sophomore head coach would get suspended by the team due to a "violation of organizational guidelines". 
Moreover, we learned that the former player had an improper relationship with a Boston Celtics staffer, which prompted the team to make some drastic decisions ahead of a 2022-23 NBA season that looked very promising for them. 
Celtics coach Ime Udoka had an improper intimate and consensual relationship with a female member of the team staff, sources tell @TheAthletic @Stadium. It's been deemed a violation of the franchise's code of conduct.
---
NBA Fans Troll Ime Udoka For Supposedly Cheating On Nia Long
This was big news around the league and everybody had something to say. Besides the fact that he broke the team's rules, fans also wondered why he would cheat on his partner, Nia Long, a beautiful actress with whom he has/had a 12-year relationship. Many lamented that Udoka fumbled the 51-year-old actress. 
More recent reports suggest that Udoka will be suspended for the entire 2022-23 NBA season by the Boston Celtics. An official announcement is expected soon, but the word around the league is that Ime won't be on the bench for the C's this season. 
This is terrible news, especially knowing how high the expectations were for the Celtics, who landed interesting pieces in the summer, kept their core, and looked poised to return to the NBA Finals. 
As for Long, she posted a cryptic message on Instagram, but he hasn't sent any messages regarding this situation. This could be avoided, but that's not how the world works. What appeared to be a happy situation for everybody has become a nightmare for Celtics Nation.