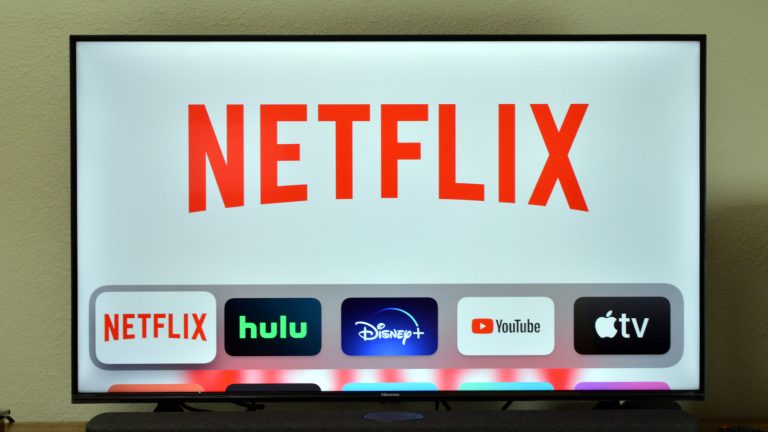 The Netflix releases list for November 2021 is now official and subscribers definitely have a busy month in store. A whopping 30 different movies and series are set to be released on November 1st alone. That's crazy! Then, the action continues with dozens of new releases coming every single week for the entire month. We already showed you the full slate of new content coming to Netflix in November, and there's plenty to look forward to. Now, however, it's time to focus specifically on all the new Netflix originals scheduled for release next month.
After all, Netflix's original movies and series are always the most hotly anticipated new releases.
The post Netflix in November 2021: 76 new original movies and series coming soon appeared first on BGR.
Today's Top Deals






Trending Right Now: