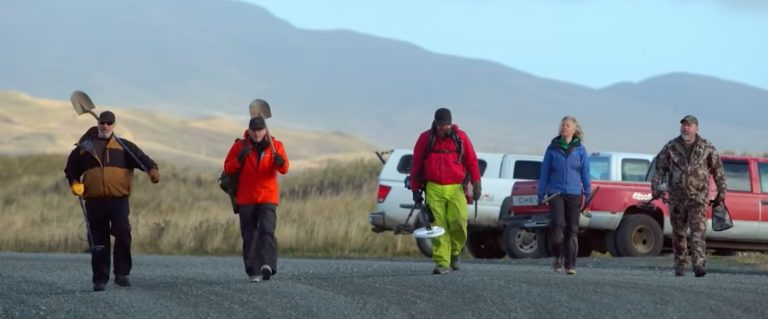 Notwithstanding some of the recent bad press around Netflix these days -- including a dropoff in subscribers that's led to corresponding waves of layoffs at the streamer -- the company is still investing in and adding new titles all the time to its bulging library of content. One of the newest additions is Pirate Gold of Adak Island, an 8-episode reality documentary series that's now streaming on the platform.
It is also arguably a cut above other titles from the same genre on Netflix.
The post Netflix just released a new reality show that actually might not be awful appeared first on BGR.
Today's Top Deals






Trending Right Now: