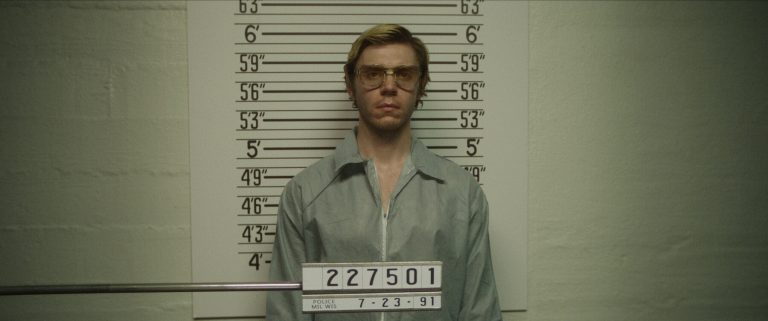 After signing him up to a $300 million deal that produced a string of duds so far, Netflix appears to finally have a Ryan Murphy hit on its hands. The #1 Netflix series in the US at the moment, after its debut on the streamer on September 21, is the awkwardly titled Dahmer -- Monster: The Jeffrey Dahmer Story, which revisits the crimes and victims of the titular serial killer.
We'll get our first look at how much viewing time this 10-episode series has racked up so far come Tuesday, September 27, when Netflix releases its latest weekly global Top 10 charts. Based on the social media buzz around it, though, and the fact that Dahmer has already rocketed to the top spot on Netflix in the US, it's all but certain to be a significant number.
Meanwhile, Netflix seems to have made an important change related to the show following its debut last week.
The post Netflix made this change after a huge backlash in response to the #1 show in the US appeared first on BGR.
Today's Top Deals






Trending Right Now: