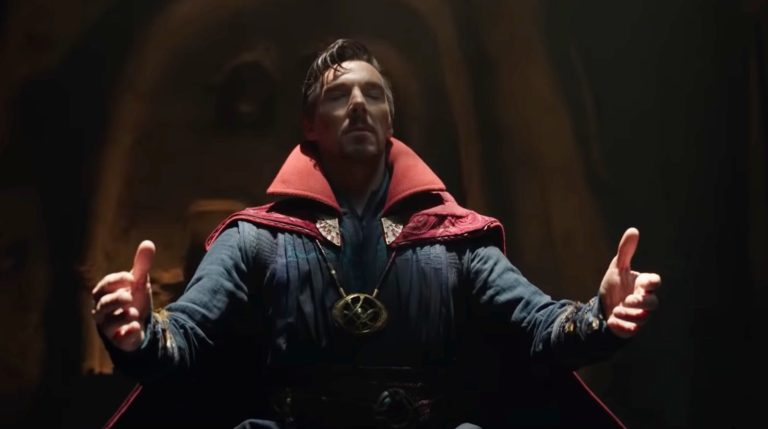 Doctor Strange in the Multiverse of Madness will feature cameos even more ambitious in scope than Spider-Man: No Way Home. That's assuming all the recent cameo leaks pan out. We already expect to see some of the MCU's Avengers in Doctor Strange 2. These are the characters that Marvel already confirmed for the movie. Doctor Strange (Benedict Cumberbatch), Wanda (Elizabeth Olsen), and Wong (Benedict Wong) are all Avengers. America Chavez (Xochitl Gomez) is a future Avengers team member who will also be in the movie. But, on top of that, we'll see plenty of Avengers from the multiverse, including new variants of the characters we know and love.
We don't expect Marvel to confirm any of the huge cameos before the film's release. After all, Marvel kept the big No Way Home surprises secret when advertising the movie even though everybody knew the previous Spider-Man actors were coming back. But Marvel is apparently ready to troll fans with a teaser that suggests several Avengers of the multiverse will show up in the Doctor Strange sequel.
Mind you, Multiverse of Madness spoilers follow below.
The post New Doctor Strange 2 leak is about the Avengers, and it comes straight from Marvel appeared first on BGR.
Today's Top Deals






Trending Right Now: