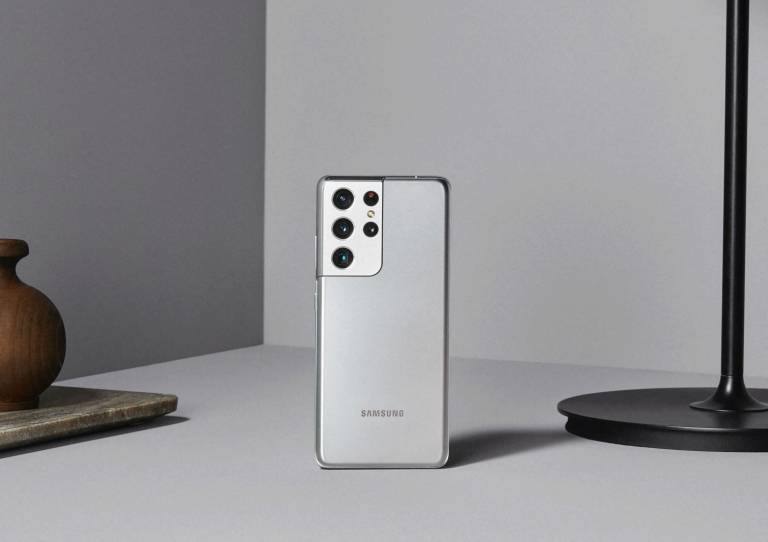 Most people rely on their smartphones for photos and videos. Thanks to the various advancements from smartphone vendors each year, there's almost no point in getting a point-and-shoot camera. But smartphone cameras have become increasingly large and more prone to accidental damage. The smartphones that deliver excellent photo quality have more than one camera on the back. Those phones also have significant camera protrusions (or "bumps"). That's the compromise smartphone vendors have to make to improve camera performance. These developments can increase the risk of damage. That's why Corning made its new Gorilla Glass DX and DX+ lens covers.
Today's Top Deal
Price: $21.99
You Save: $7.99 (27%)
Buy Now
The post New Gorilla Glass for camera lenses will improve smartphone photography appeared first on BGR.
Today's Top Deals






Trending Right Now: