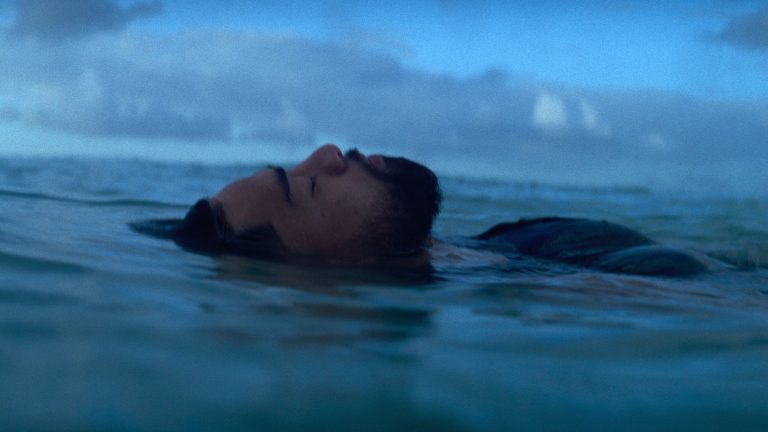 A new 2-part Netflix documentary project unpacks the catfishing scandal from a decade ago around footballer Manti Te'o -- including how the outlandish series of events began in the first place, and the way a resulting media firestorm added a whole new dimension to it.
The linebacker from Notre Dame had seemed on his way to a promising career when the scandal at the heart of this new Netflix release exploded. While still at Notre Dame, his playing attracted national attention. He also inspired millions of people around the country after Te'o announced the death of his grandmother as well as his girlfriend. And then came a 2013 investigation from Deadspin. The headline, a devastating gut punch:
"Manti Te'o's Dead Girlfriend, The Most Heartbreaking And Inspirational Story Of The College Football Season, Is A Hoax."
The post New Netflix doc revisits an NFL player's secret, scandalous online relationship appeared first on BGR.
Today's Top Deals



Trending Right Now: