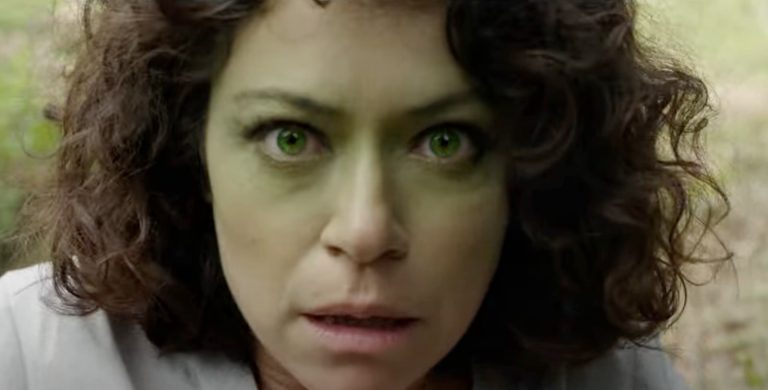 She-Hulk: Attorney at Law premieres on Disney Plus on August 18th, a day later than the initial release date. Marvel has been pushing out a steady stream of clips promoting Jennifer Walters' (Tatiana Maslany) new adventure. But the latest She-Hulk clip is easily the most exciting, as it delivers a few mind-blowing reveals, including a big spoiler for the broader MCU story.
The clip features a full scene that Marvel wanted MCU fans to watch before the show's release. That means the spoilers and revelations Marvel conceded are intentional. Still, if you're already avoiding She-Hulk promo clips to prevent spoilers, you should know big spoilers follow below.
The post New She-Hulk clip contains a few mind-blowing spoilers appeared first on BGR.
Today's Top Deals



Trending Right Now: