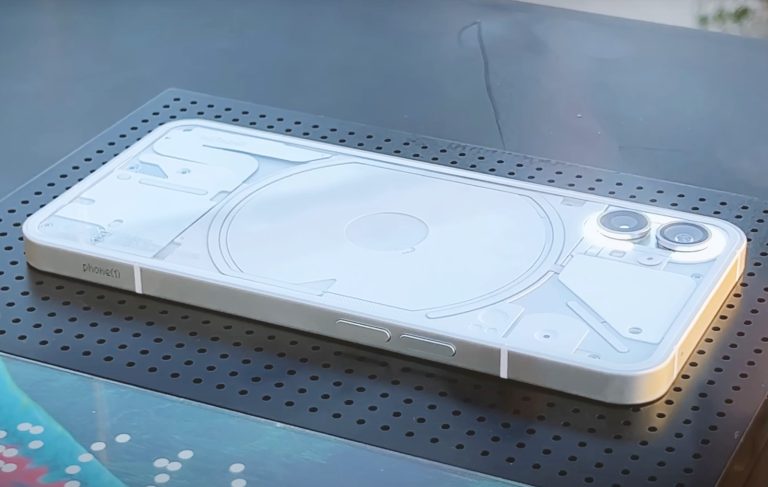 Nothing's marketing blitz is running at full speed ahead of the Phone (1) announcement next month. The company unveiled the back of the phone during an event in Switzerland last week, and now it continues to show the world what the side of the smartphone that nobody should care about will do on its handset. More important than the rear-facing gimmicks are the Phone (1)'s screen design and software features, areas where Nothing isn't ready to reveal anything.
But the first hands-on preview of the Phone (1) actually shows the screen in action, and it's exactly what you expect. And it's equal parts both good and bad.
The post Nothing Phone (1) screen finally shown – and it's exactly what you expected appeared first on BGR.
Today's Top Deals



Trending Right Now: