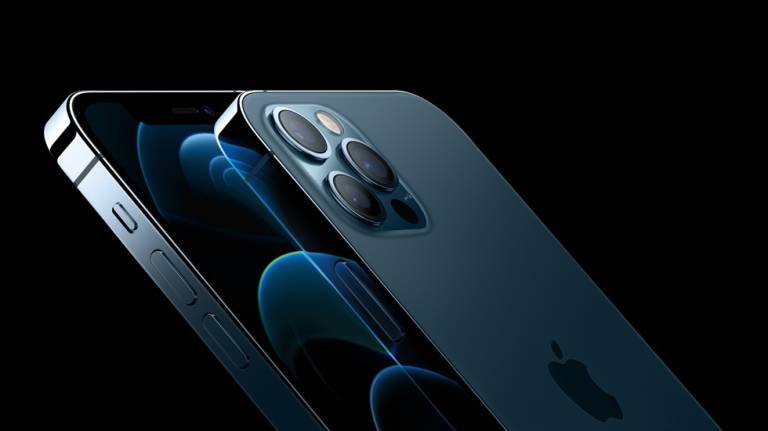 Apple's attention to detail, from both a hardware and software perspective, is arguably unrivaled. More than most companies, Apple sweats the small stuff in the broader interest of improving the overall user experience. Every so often, however, the company introduces out a questionable design decision that leaves people scratching their heads. For example, a post gaining traction on Twitter highlights a quirky iPhone design that many people have complained about for years.
As anyone with an iPhone can attest, handling an incoming call when you're already on a call isn't exactly straightforward. As a seasoned iPhone user for more than a decade now, I still struggle to get my iPhone to do what I want it to do when a second call comes through.
Today's Top Deal
Price: $14.99
You Save: $10.00 (40%)
Coupon Code: LJFPY4K4 (by 7/31)
Buy Now
The post One awful thing about Apple's iPhone design is driving users insane appeared first on BGR.
Today's Top Deals






Trending Right Now: