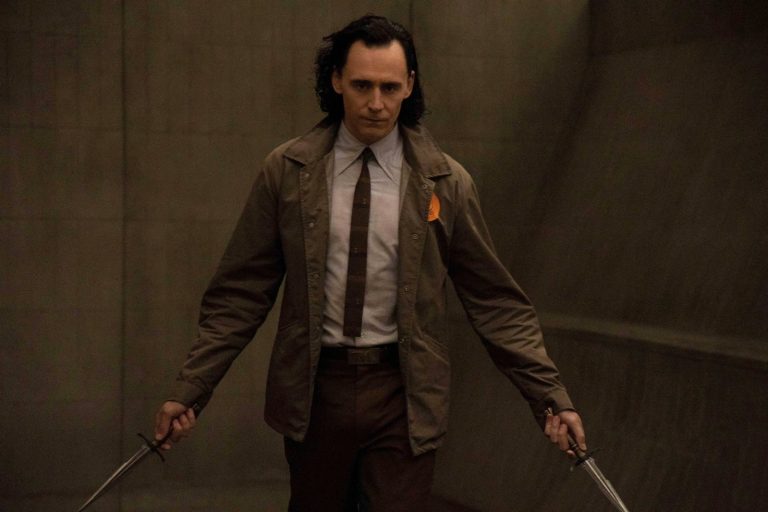 Loki is one of the most consequential Multiverse Saga projects to date and a Disney Plus show you should watch before Ant-Man and the Wasp: Quantumania hits theaters. Not only does Loki establish the rules of the multiverse, but it also introduces the next Thanos-level villain. In Loki, we meet one of many variants of Kang (Jonathan Majors), who has fought other variants of himself in multiversal wars. Loki season 2 should introduce additional Kang variants, according to an insider.
The same person has actually revealed the identity of one of these Kangs. Before we can explain, you should know that big Loki 2 spoilers might follow.
The post One of the Kang variants from Loki season 2 might have leaked appeared first on BGR.
Today's Top Deals