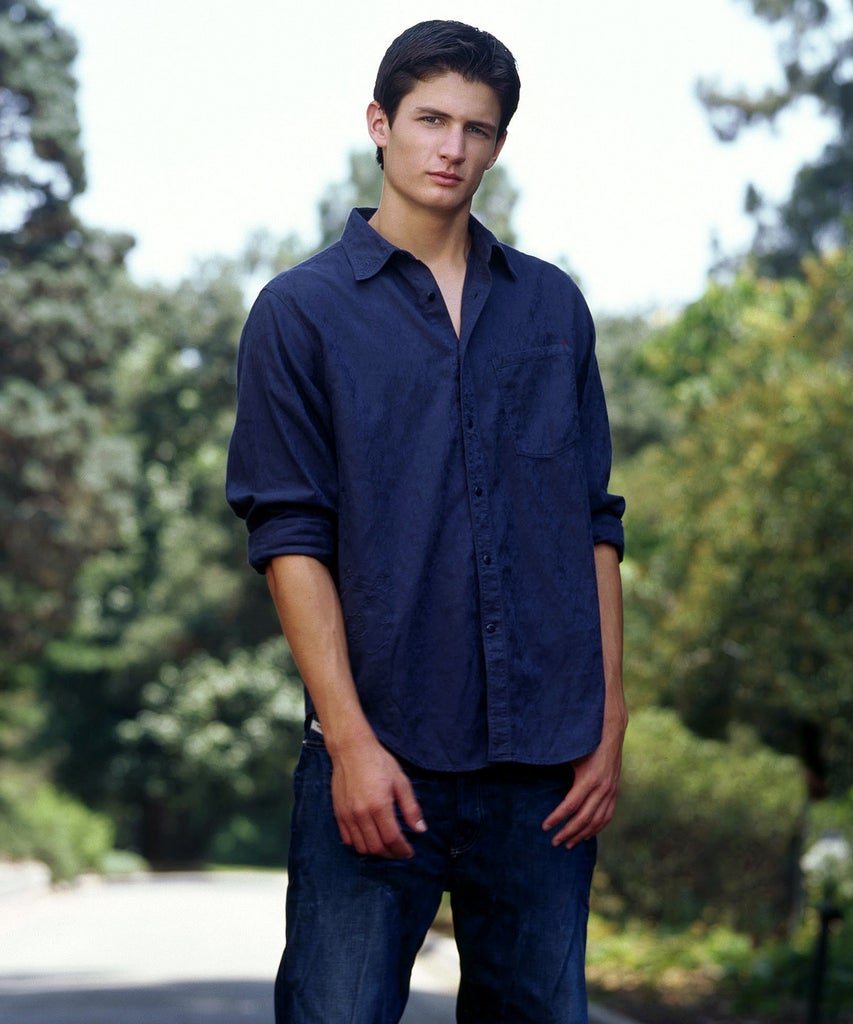 It's been eight years since fans said goodbye to One Tree Hill, and, to be honest, there hasn't been a day that's gone by that I haven't wondered what James Lafferty is doing now. The answer: he's doing great! We know because it's literally the title of his new Hulu show, created by Lafferty and his OTH co-star Stephen Colletti. It's called Everyone Is Doing Great.
Lafferty, 35, starred as Nathan Scott on One Tree Hill for nine seasons, making him a staple of locker door decoration and teenagers' bedroom walls for almost a decade. In his new show, he's going from basketball hottie to has-been, playing Jeremy, a former teen heartthrob star of a vampire TV show (think The Vampire Diaries) who is trying to find his way back into the spotlight. If it sounds autobiographical, that's probably because it is — but only to a point.
"I thought that when [One Tree Hill] ended, things would be pretty easy for me, that it would be easy to work in television. Coming out of One Tree Hill, I think it was a reality check," Lafferty told Us Weekly, admitting he can relate to Jeremy. "I just remember being sort of slapped in the face with that for a few years there and realizing that this is going to be much tougher than I ever gave it credit."
But don't let that fool you. Just because he hasn't starred in another hit TV show doesn't mean he hasn't been working. The truth is that Lafferty has actually been pretty busy ever since One Tree Hill ended in 2012.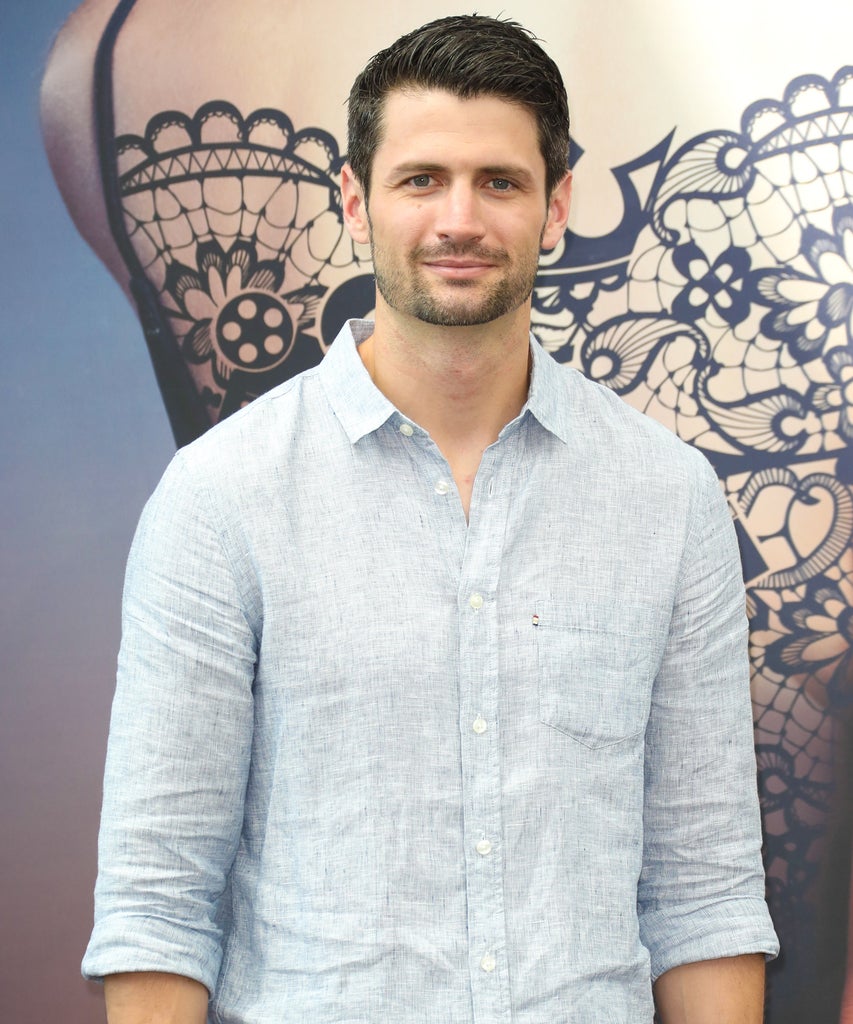 Over the years, he's appeared on multiple TV shows, including guest arcs on Underground and The Haunting of Hill House. Most recently, Lafferty starred on the Disney+ drama The Right Stuff, playing astronaut Scott Carpenter — his first regular TV role since OTH. "One Tree Hill lasted so long, and since then, I've really enjoyed the process of trying to figure out where I might fit next," he told TV Line of his journey to The Right Stuff. "This project is that. I feel like I finally found a home to certain extend and a role that I feel really comfortable playing."
But he's also spent a lot of time behind the camera, working as a director. Hardcore fans know Lafferty started directing on OTH, and it's something he's continued to do over the years. After leaving OTH, Lafferty continued to work with creator Mark Schwahn on The Royals. The actor directed five episodes of the E! original show over the course of three years, and it's there that he met his now fiancée Alexandra Park, 31.
Lafferty announced his engagement to Park in September of 2020, sharing a sweet selfie on Instagram with the caption, "She said yeah." Park even stars in Everyone Is Doing Great as Jeremy's wife.
A show on Disney+, a new show on Hulu, and a fiancée? Not bad for a kid from Tree Hill.
Like what you see? How about some more R29 goodness, right here?
Sophia Bush Is Auctioning Off An Iconic 'OTH' Look
It's A <em>One Tree Hill </em>Christmas Reunion
Where Is Stephen Colletti Now?