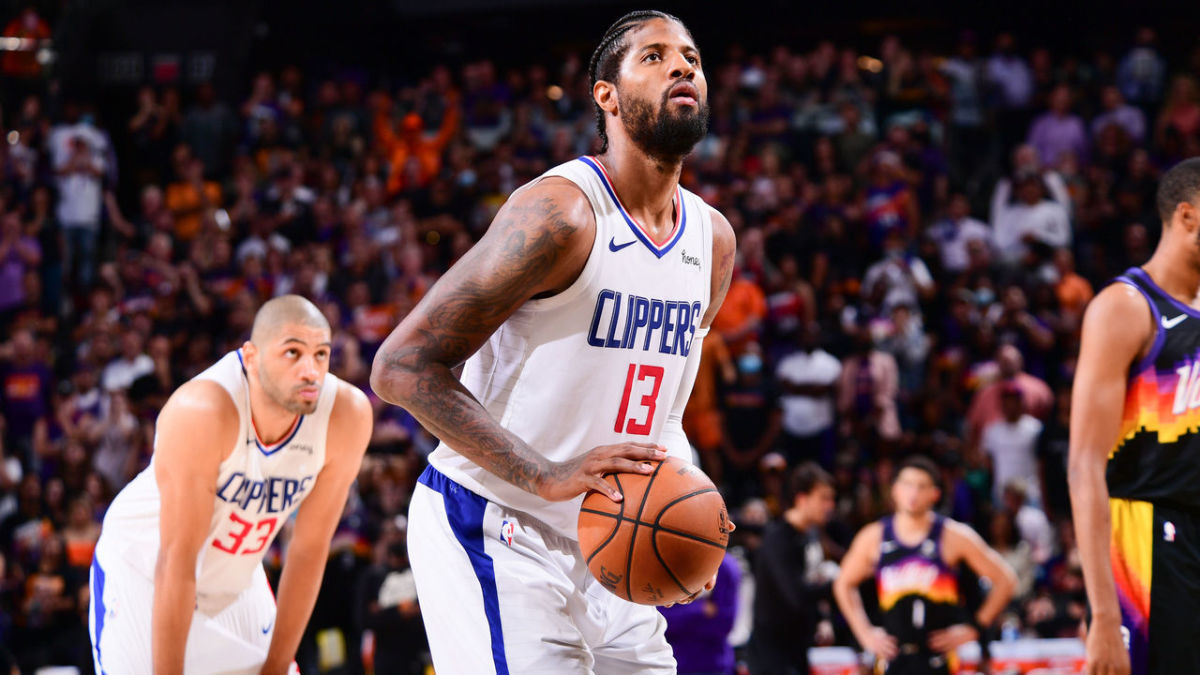 Paul George once again was subject of criticism on Tuesday night after missing two clutch free throws to secure the Los Angeles Clippers' first win in the Western Conference Finals. 
With only a couple of seconds left on the clock, George missed them, leaving the door open for the Suns to take over the scoreboard and win a classic game in front of their fans. It didn't take long for fans to blast PG13 for his struggles at the line, but the player owned it, admitting it was just a bad moment for him. 
"I mean, I'm not going to put too much on that," George said after the game, via Clutch Points. "Obviously it was an opportunity that was missed. Pat made an unbelievable play that put me in position to extend the lead. I'm always confident at the free throw line. I've always been very successful in clutch moments at the free-throw line.

"Tonight, I was just unsuccessful extending the lead. So I'm not going to put too much on that. Fact of the matter is, we still were in position to win a ballgame late in the game."
This is basketball and these things can happen. Of course, knowing George's recent history, it's easy for fans to trash him as soon as he makes the first mistake. The Clippers have been close to winning Games 1 and 2 of this series, but details have made the difference. 
However, those details can make you a champion, and they need to make them play in their favor. It's unclear when Kawhi Leonard is returning to the court to help his teammates turn things around. Meanwhile, George will try to beat the Suns in Game 3 to keep their hopes alive. 
Seeing how well he's played this postseason, he will be ready for the next game, looking for revenge against the inspired Suns.