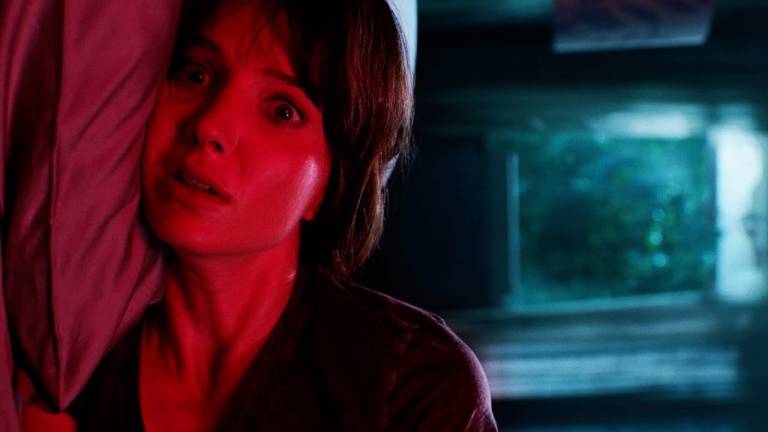 Horror movies have been particularly in demand this year, as Netflix keeps reminding viewers over and over again. So many of its newest and buzziest releases are in the horror genre, including titles like A Classic Horror Story, the Fear Street trilogy, and the forthcoming Midnight Mass. Along these same lines, HBO Max is currently home to a new horror release that's done well with critics thus far. The title is Malignant, which is also playing in theaters at the moment, and not to sound too melodramatic -- but this movie is utterly and terrifyingly nuts.
Today's Top Deal
Price: See Today's Deals!
Buy Now
The post People have no idea how to react to this terrifying new horror movie on HBO Max appeared first on BGR.
Today's Top Deals






Trending Right Now: