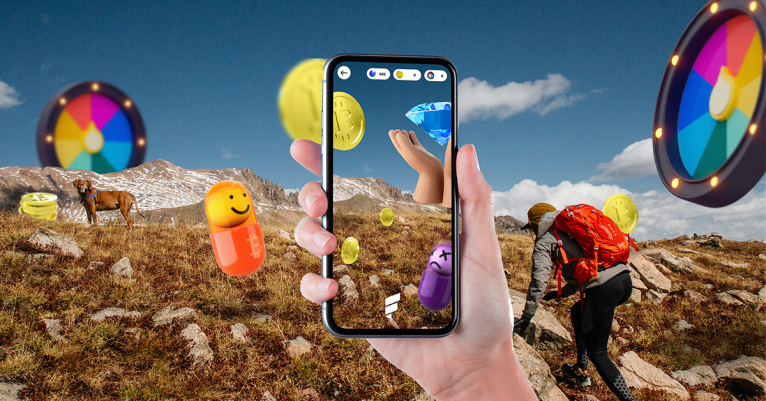 A new crypto mining game from Niantic and Fold lets you mine for Bitcoin in augmented reality similar to Pokémon GO.
Fold announced the new experience in a blog post on Tuesday. In the announcement, the company discusses how it wanted to bring the metaverse to life in a way that promotes human freedom and happiness through Bitcoin and fun.
The post 'Pokemon Go' developers made a new game that lets you mine Bitcoin appeared first on BGR.
Today's Top Deals






Trending Right Now: