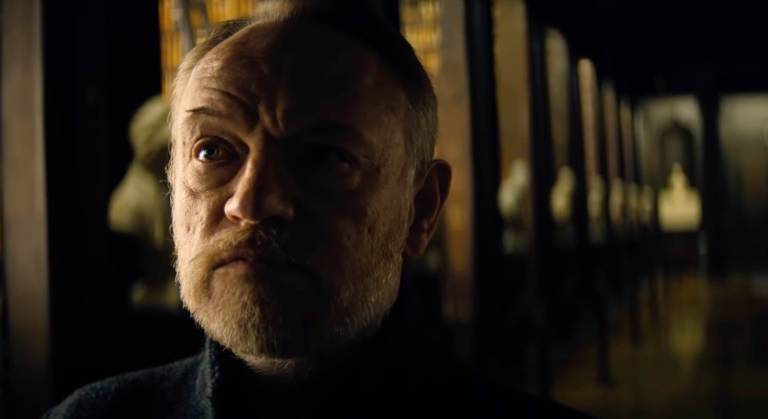 When Apple announced the Foundation TV show for Apple TV+ a few years ago, it was clear that it would be the company's most ambitious original series for streaming. Done right, the sci-fi story based on Isaac Asimov's novels could become an amazing show. It could rival fantasy shows like Game of Thrones. But Foundation isn't easy to adapt for the big or little screen. Addressing the new Apple TV+ show, Foundation head writer and showrunner David Goyer explained how he's making it work. He also revealed the one-sentence pitch that helped him sell Foundation to Apple.
Today's Top Deal
Price: $22.09
You Save: $12.90 (37%)
Buy Now
The post Read the one-sentence pitch for Apple's most ambitious TV show yet appeared first on BGR.
Today's Top Deals






Trending Right Now: