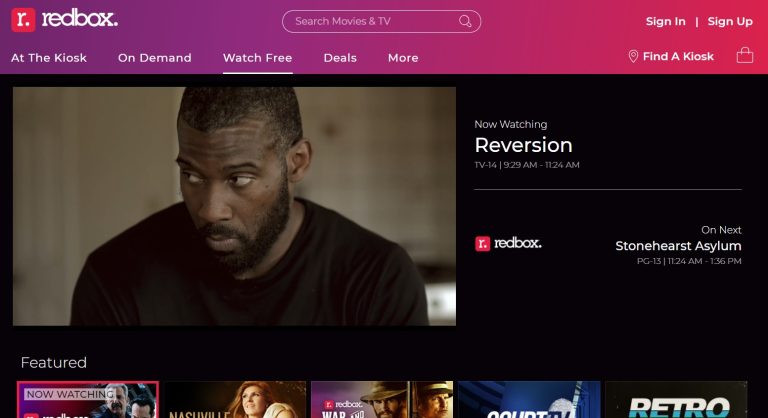 There are now so many streaming services on the market that you may not even aware of them all. For example, did you know that video rental company Redbox has a streaming service? Well, it does! The movie rental company also offers a ton of free movies and shows on demand. Plus, Redbox streams a bunch of free live TV channels.
Redbox is one of many companies that has jumped on the free ad-supported streaming TV (FAST) train. And this week, the company announced that it will add more than 20 new FAST channels to its lineup. The additions will include local news, horror movies, kids shows, and more.
The post Redbox streaming service is adding 24 new live TV channels for free appeared first on BGR.
Today's Top Deals






Trending Right Now: