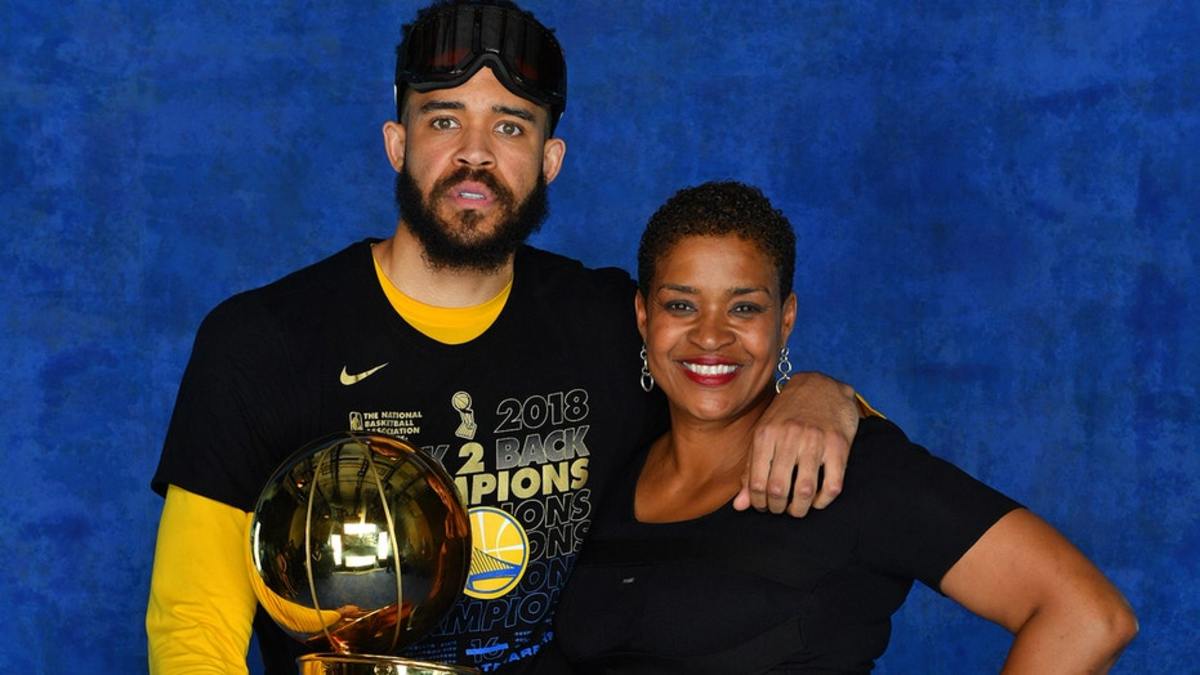 NBA media sometimes gets a little out of control when asking certain questions. Last week, we saw somebody asking Devin Booker how frustrated he was with Chris Paul's performance in Game 5 of the NBA Finals, making things really awkward. 
More recently, Rachel Nichols asked CP3 how it felt to lose the NBA Finals, starring in another strange moment. Well, sadly, that's not the end of it, as JaVale McGee was involved in another bizarre sequence when a reporter asked him if his mom was still alive. 
The Denver Nuggets big man is part of Team USA in the Tokyo Olympics, trying to emulate what his mom, Pamela McGee, did in 1984. She represented Team USA at the 1984 Olympics, winning the gold medal in Los Angeles. It's not rare to see reporters asking JaVale about his mom, but that's not the kind of question you want to receive as a son or player. 
"Hey JaVale, welcome aboard, I'm not sure … is your mom still with us," the reporter asked.

"Yeah, she's still alive. That's a weird question to ask somebody," he replied.
As the player said, that's a really weird question. The worst part is that they could clear that doubt with a simple Google research. It's odd that you can drop this question like it's nothing. 
Well, that's part of the past now and McGee is ready to represent the country, bring that gold medal home, and become a second-generation basketball Olympic gold medalist. 
He landed in Tokyo as an emergency replacement for Kevin Love. Now, he could make history just like his mother did 37 years ago.