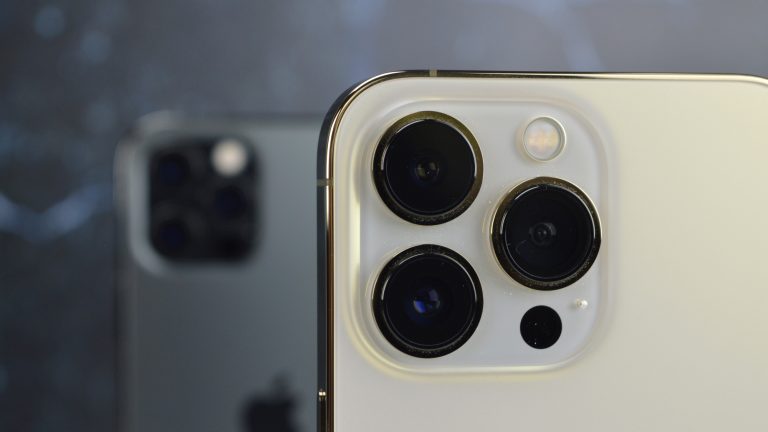 Every smartphone generation brings exciting new camera upgrades. A combination of hardware and software optimizations makes this possible, often at the expense of design. Modern phones like the iPhone feature multi-lens camera systems that are rather bulky. People complain about the camera bumps, despite their proven usefulness. One day, however, the entire surface of a phone might be made of nano cameras. Each one would be no bigger than a grain of salt. Yet they could take photos comparable to traditional cameras.
That might sound like sci-fi technology you'd see in a movie, but researchers from Princeton have made such a camera design possible. And while it might take a while for companies like Apple, Samsung, and Google to even consider such micro-cameras, the salt grain-sized cameras could be incredibly useful in fields such as medicine and robotics.
The post Revolutionary nano cameras as small as a grain of salt took these photos appeared first on BGR.
Today's Top Deals




Trending Right Now: