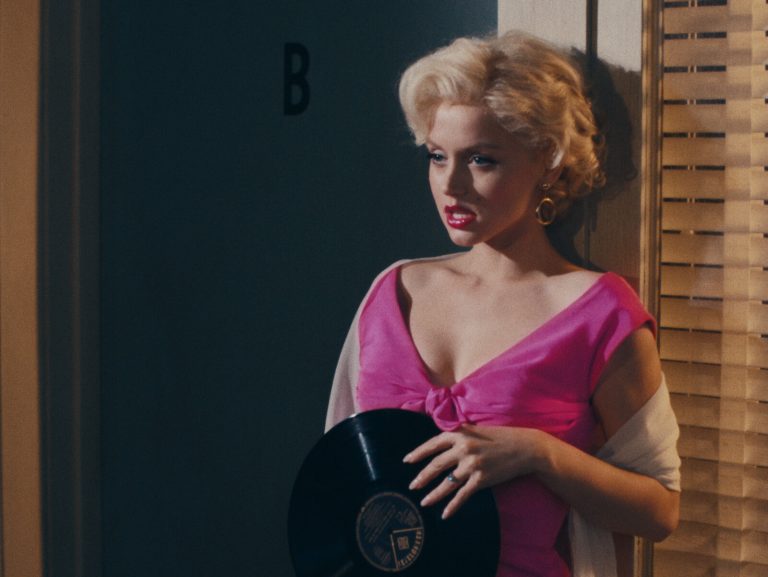 I can't say I didn't see this one coming. Today (Wednesday, September 28) is the launch day on Netflix for the streamer's highly anticipated Marilyn Monroe not-quite-biopic, and the shocked reactions it's eliciting from reviewers are starting to pour in. As a matter of fact, in light of the movie's excessive violence, gratuitous sex, rape, and more, the Blonde Rotten Tomatoes scores currently show director Andrew Dominik's NC-17-rated reimagining of the life of the late starlet as a "rotten" movie, according to the review aggregation site's classification system.
I caught a theatrical screening of the movie, starring Ana de Armas in the title role as Marilyn, and figured this would probably be the case. In a separate piece wherein I review Blonde in full, I explain why this movie is one of the darkest, most lurid, and unsettling that I've ever seen in my life. More people, it seems, are also coming to the same conclusion.
The post Rotten Tomatoes scores are in for Netflix's shocking new movie Blonde appeared first on BGR.
Today's Top Deals






Trending Right Now: