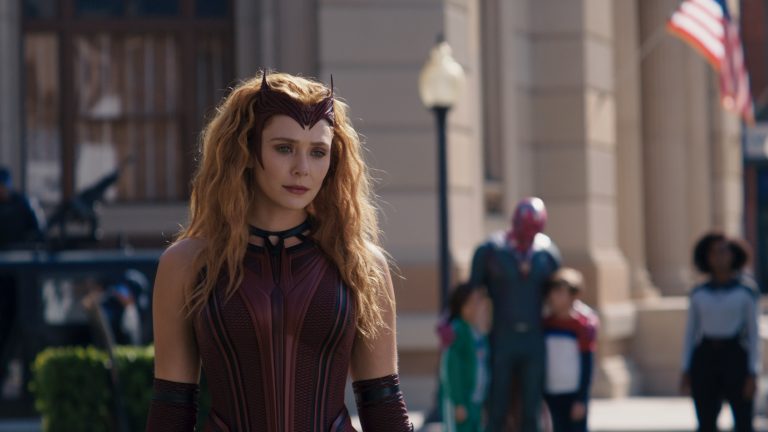 Wanda Maximoff (Elizabeth Olsen), aka the Scarlet Witch, is one of the most beloved characters in the MCU, but some fans are still unhappy about the dark turn her story took in the last movie she appeared in, Doctor Strange in the Multiverse of Madness. However, the Doctor Strange sequel was a continuation of Wanda's dark story in WandaVision, a TV show that didn't give us the redemption we expected for Wanda.
If a new report is accurate, we might not see Wanda in a standalone Scarlet Witch project after all, despite rumors of one. But she will appear in various MCU movies and TV shows in the Multiverse Saga. Beware, some spoilers will follow.
The post Rumored Scarlet Witch movie might not happen, new report claims appeared first on BGR.
Today's Top Deals






Trending Right Now: