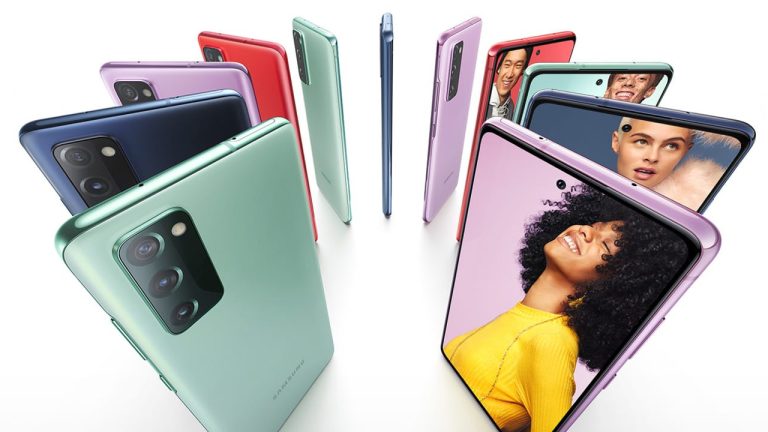 Remember the Galaxy Note 7 recalls from 2016? That was Samsung's biggest smartphone disaster to date, putting a massive dent in its reputation. The company, however, took its time to investigate the battery mess and reassure customers that future Galaxy phones would not explode and catch fire as the Note 7 did. But fast forward to 2022, another messy Galaxy year for Samsung, and it looks like the Korean company might soon have to deal with a battery swelling problem.
The new issue doesn't resemble the Galaxy Note 7 fires and explosions. But the risk of accidents remains. It appears that some batteries in older Samsung phones are swelling up, which leads to damage to the handset. In turn, this type of accident can cause accidental fires and explosions.
That said, there's no recall this time. There also haven't been any accidents reported involving fires or explosions. Also, Samsung has yet to address the findings of the YouTubers who discovered the issue.
The post Samsung Galaxy batteries might have a serious swelling issue appeared first on BGR.
Today's Top Deals




Trending Right Now: