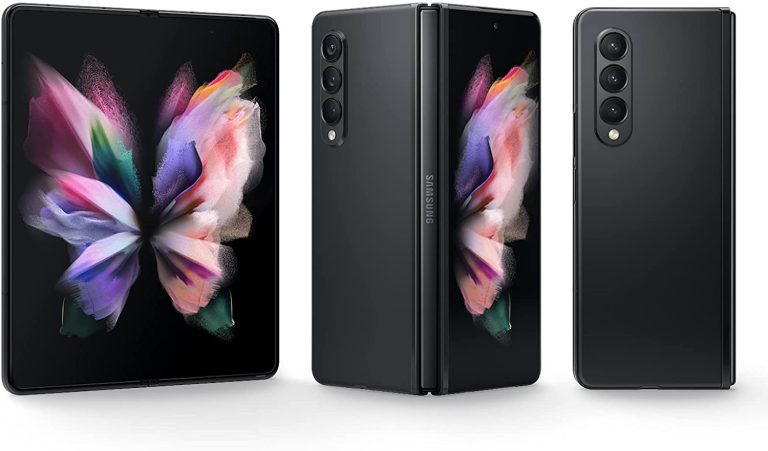 The Galaxy Z Fold 4 is Samsung's next flagship phone, and the foldable will introduce several significant improvements over its predecessor. And, if new leaks are accurate, the Galaxy Z Fold 4 will start at double the storage compared to its predecessor, or 512GB of built-in memory. The flash upgrade is welcome on a flagship device that will most certainly lack support for microSD storage expansion. That also means the most expensive Fold 4 model will go up to 1TB in storage space.
But it's not all good news, as storage upgrades don't come cheap.
The post Samsung might give the Galaxy Z Fold 4 a major storage upgrade appeared first on BGR.
Trending Right Now: