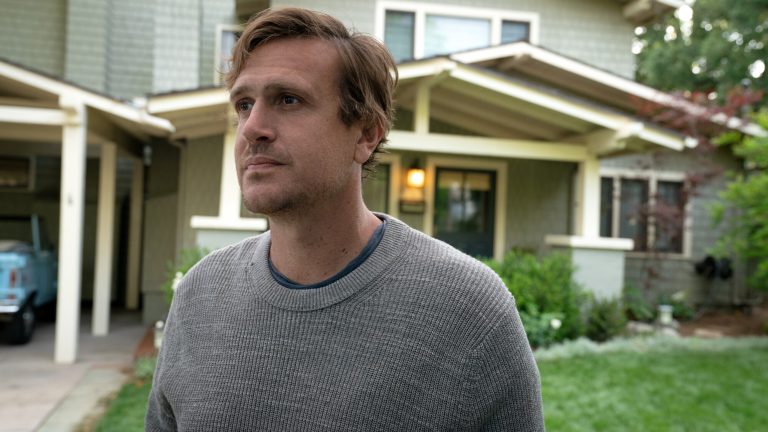 I'm a simple man. When I see Bill Lawrence's name attached to a TV show (like his new comedy Shrinking on Apple TV Plus), that's all the prodding I need to binge said TV series with superhuman rapidity. Lawrence co-created Shrinking, about a grieving therapist played by Jason Segel, along with Segel and Ted Lasso star Brett Goldstein -- and once the show's first two episodes debut this weekend, I imagine that at least some of you will cycle through the same spectrum of responses that I did after I checked out press screeners this past weekend.
To wit: Don't be surprised if you find yourself laughing, crying, getting attached to these characters -- and, finally, telling at least one other person no later than halfway through the series: You have got to check out this show.
The post Shrinking review: Apple's new comedy is a perfectly-cast gem about grief, joy, and moving on appeared first on BGR.
Today's Top Deals