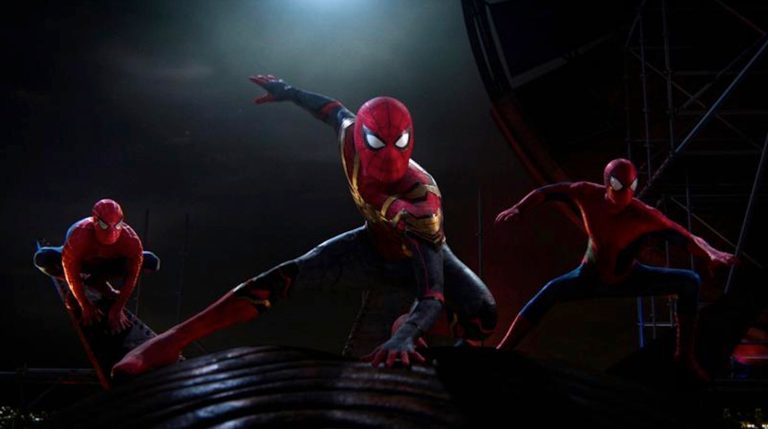 From the moment the latest Spider-Man movie hit theaters, fans had one question on their minds: When is Spider-Man: No Way Home streaming on Disney Plus? Unfortunately, the answer to that question is not as simple as you might expect. This movie doesn't have a 45-day theatrical window. It's also a Sony movie, so Spider-Man: No Way Home will hit other streaming services before Disney Plus, like HBO Max.
The good news is that HBO Max might be among the first services to get its hands on No Way Home. The bad news is that it won't stream everywhere at once
The post Spider-Man: No Way Home hits HBO Max in July, but not in the US appeared first on BGR.
Today's Top Deals




Trending Right Now: