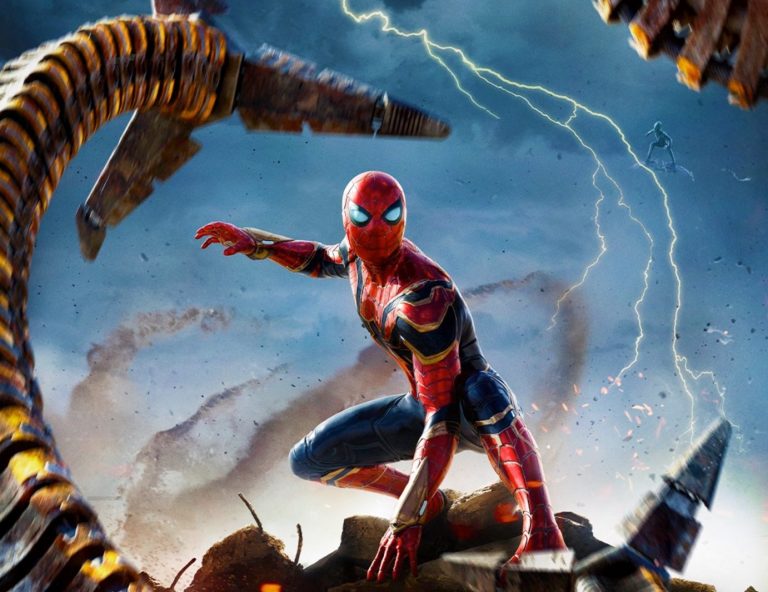 After months of radio silence, Sony and Marvel are heavily promoting the Spider-Man: No Way Home movie. In the last week alone, we saw so many new TV ads that followed the second trailer release, as well as a few additional posters. That's not surprising, considering that tickets go on sale this coming Monday. But we're getting the same overall information from these promo releases. One Spider-Man (Tom Holland), his friends, and Doctor Strange (Benedict Cumberbatch) will fight five villains that come from alternate universes in the MCU. There's no trace of Tobey Maguire or Andrew Garfield in these promo materials, as Sony and Marvel aren't ready to confirm the film's most widely-known spoiler.
Separately, we've witnessed an increased number of leaks that detail a few key events from the movie. We've already explained the Venom cameo and the symbiote's purpose. Similarly, we learned how Daredevil will appear in No Way Home. It's now time to talk about the movie's main villain, and an insider has a new scoop on that subject. Just like the other leaks, you should know that significant spoilers might follow below.
The post Spider-Man: No Way Home leak reveals the most vicious villain appeared first on BGR.
Today's Top Deals






Trending Right Now: